Overview
The aim for this project was to try to use augmented reality (AR) in a way that improved and enhanced the museum experience. We wanted to make a solution that would drive engagement for an audience that would not be able to go to museums. The use of AR was intentional and so we researched the scope and use of AR to drive user engagement.
Process
User Research
Design
Testing
Software:
Excel, Sketch, Illustrator, BlippAR
Role:
UX Researcher and Designer
Team: 
1 Project Manager, 
1 UX Researcher
Timeline:
Jan 2018 - May 2018 ( 5 months)
Research: Understanding museum experiences
We started trying to understand museum experiences with field observations at local museums including the Hands-Off Museum in Ann Arbor and Detroit Institute of Arts.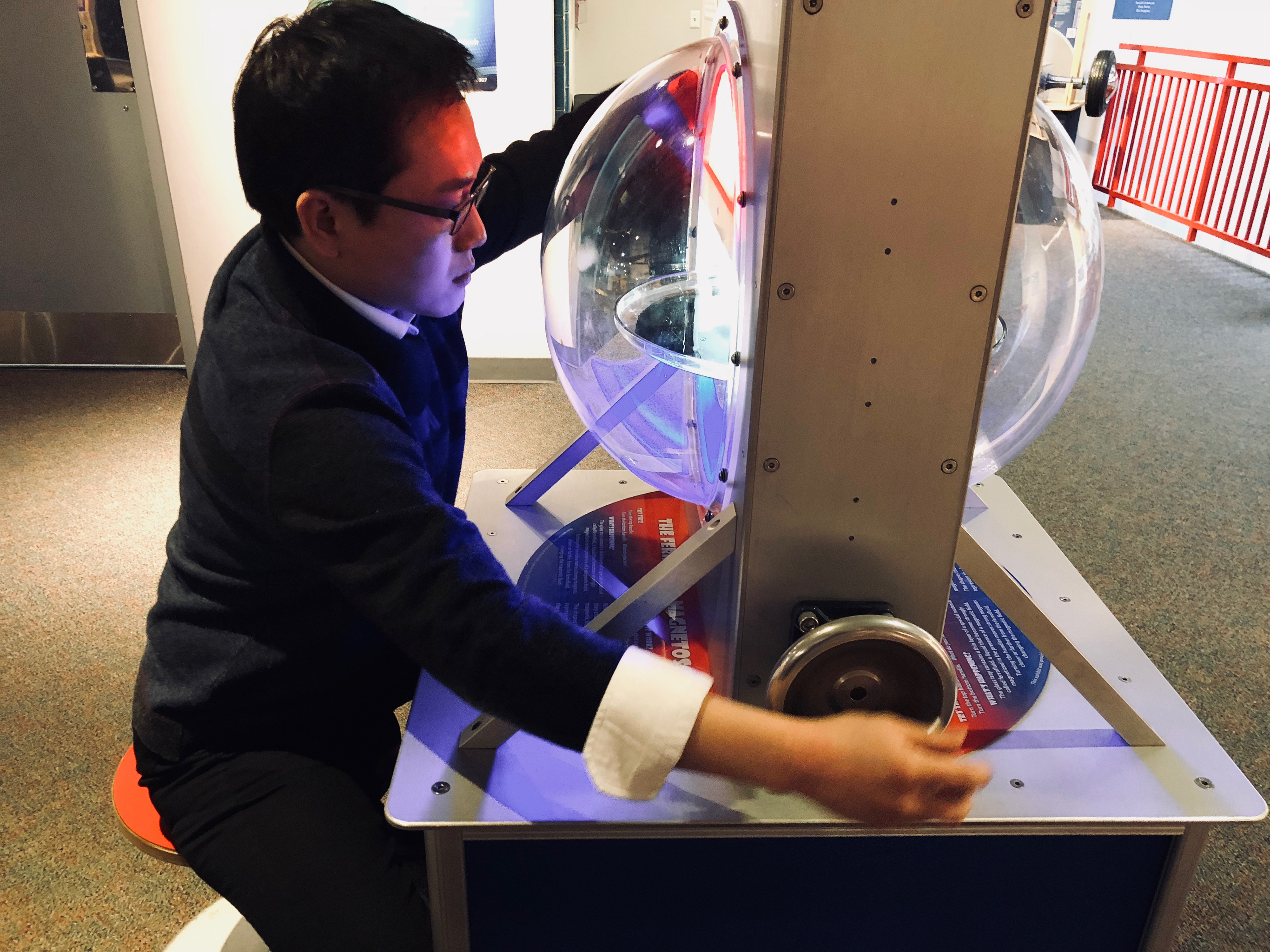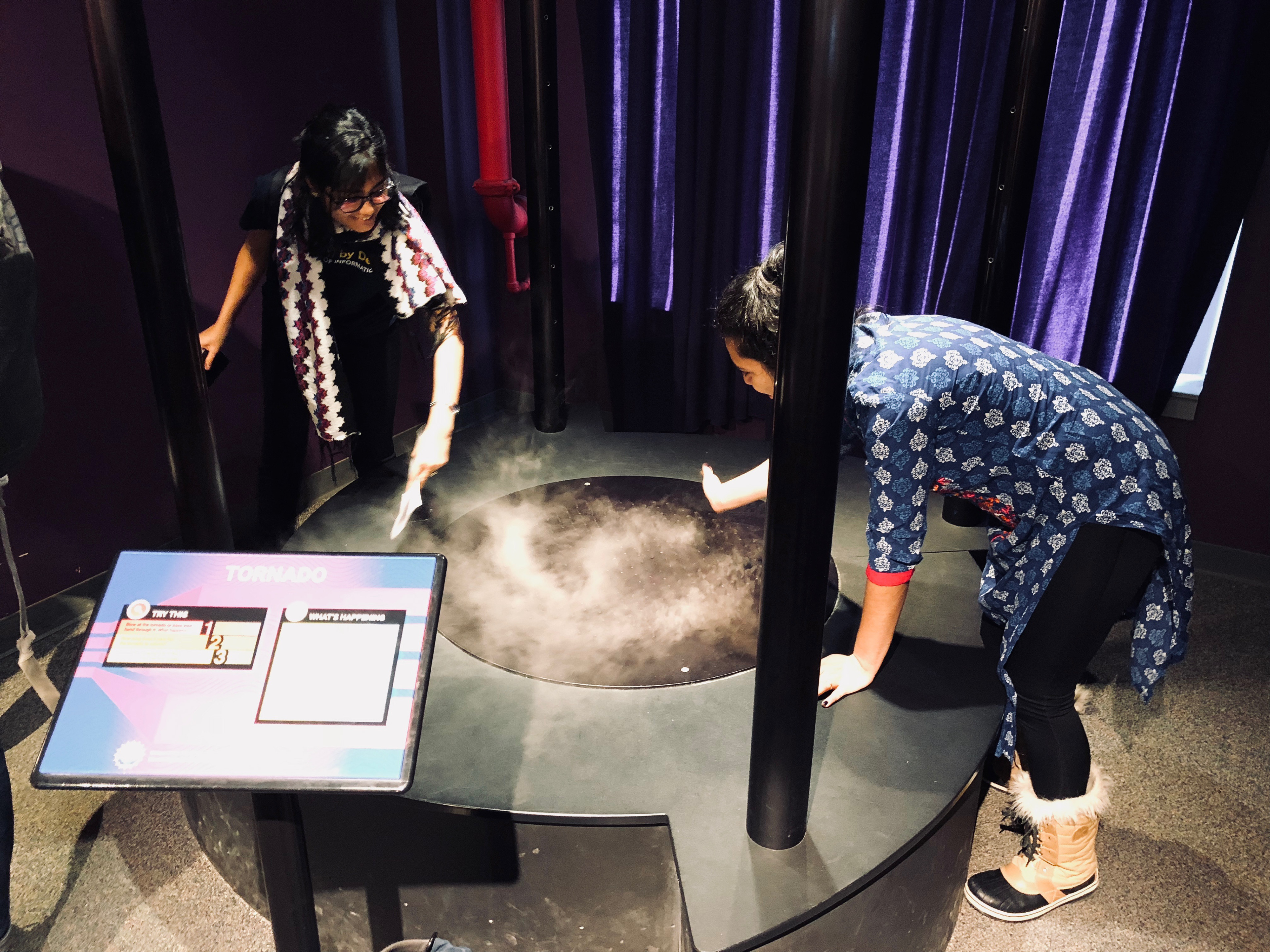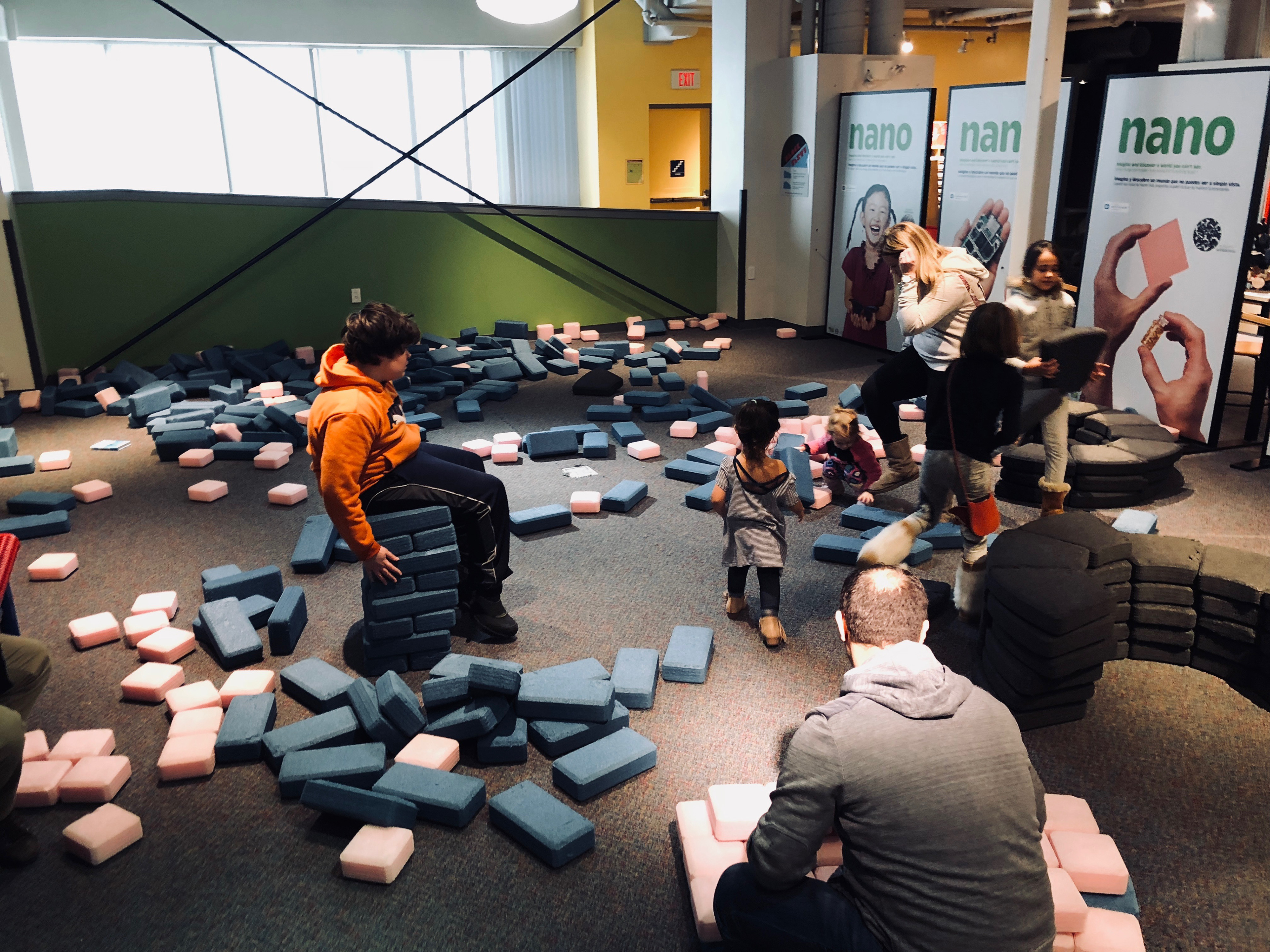 1. Not everyone in the museum wants to be there
2. Interactive exhibits are more popular
3. Placement of artifacts in the museum can be intentional and affect experience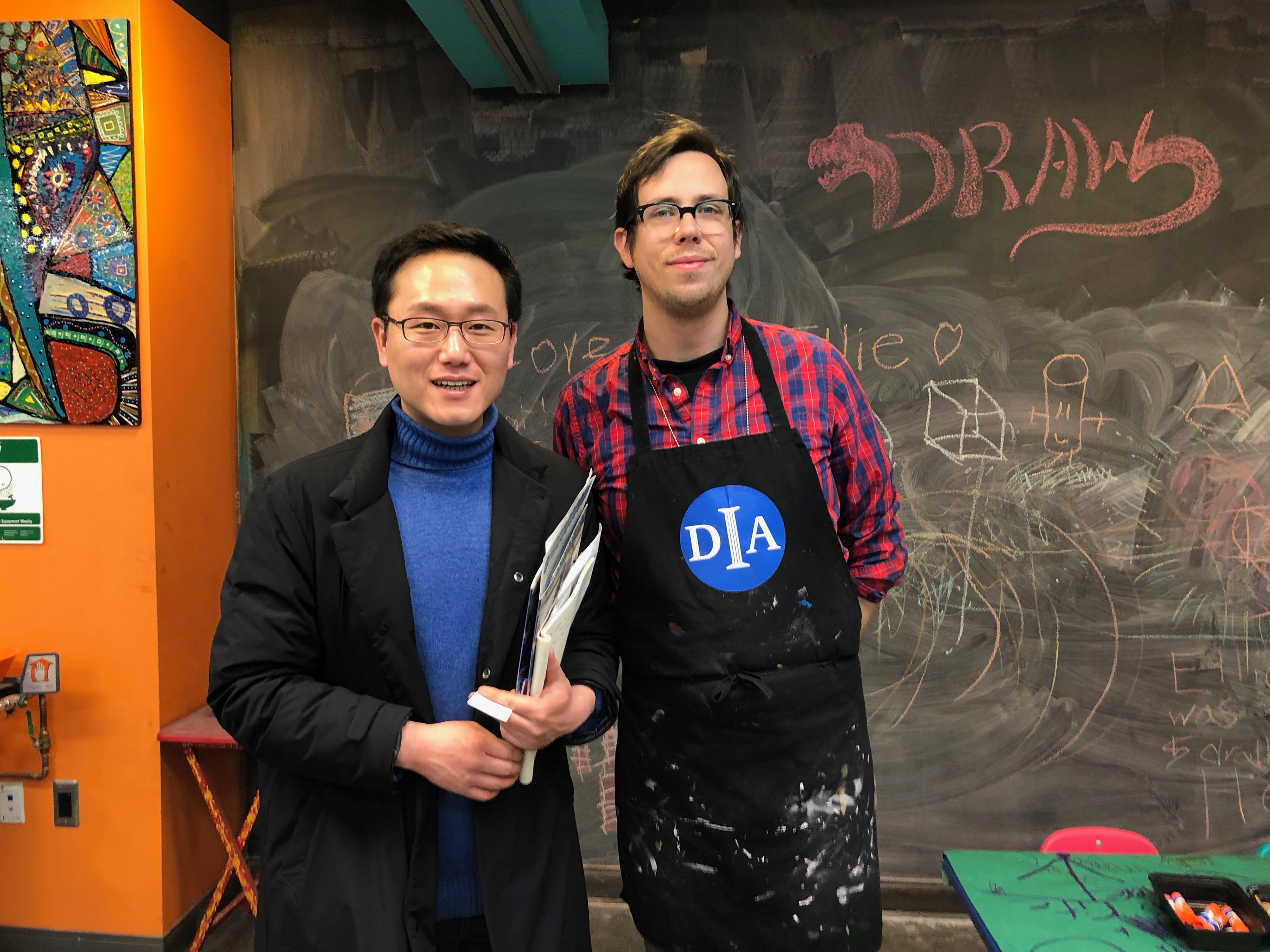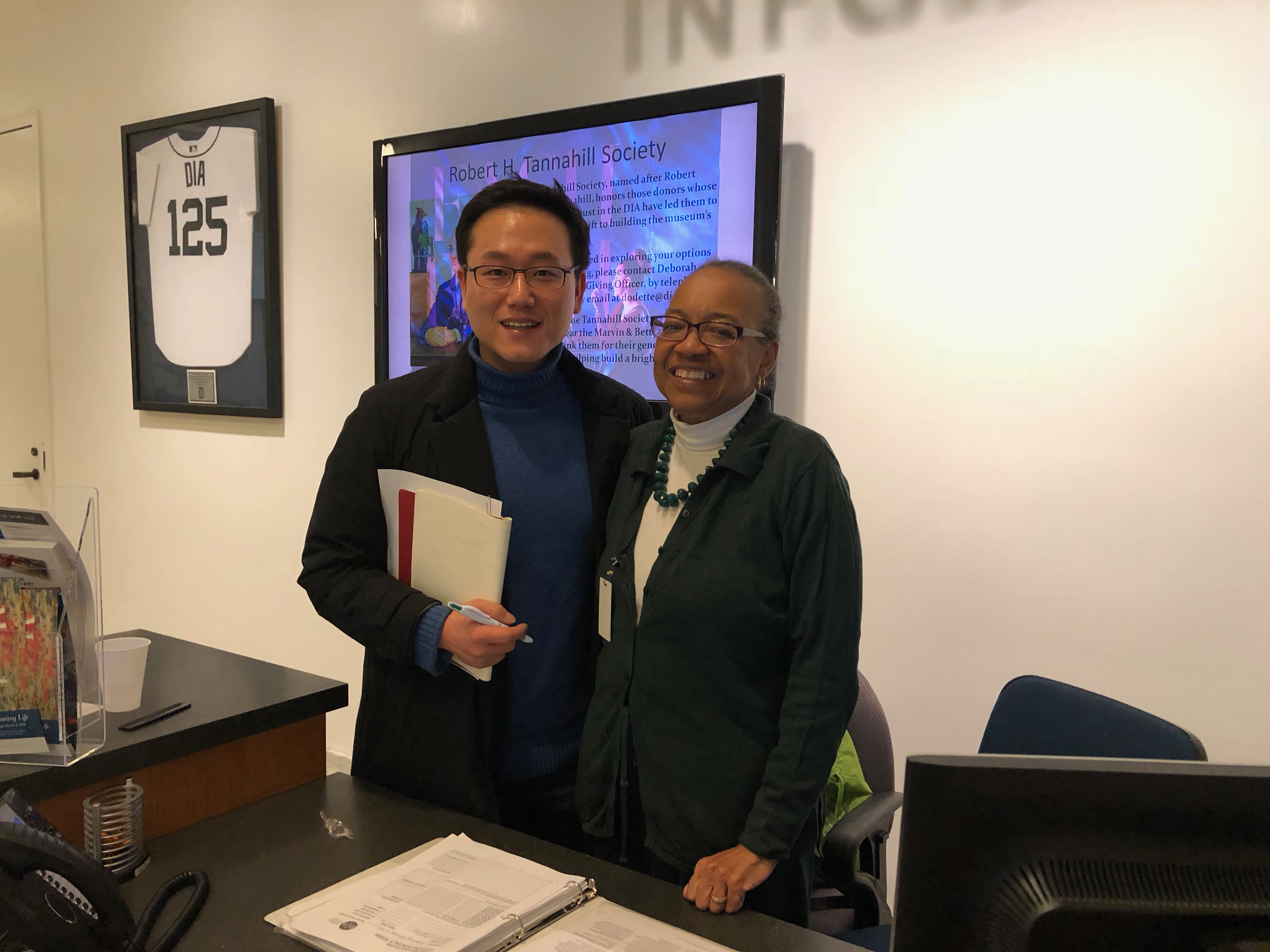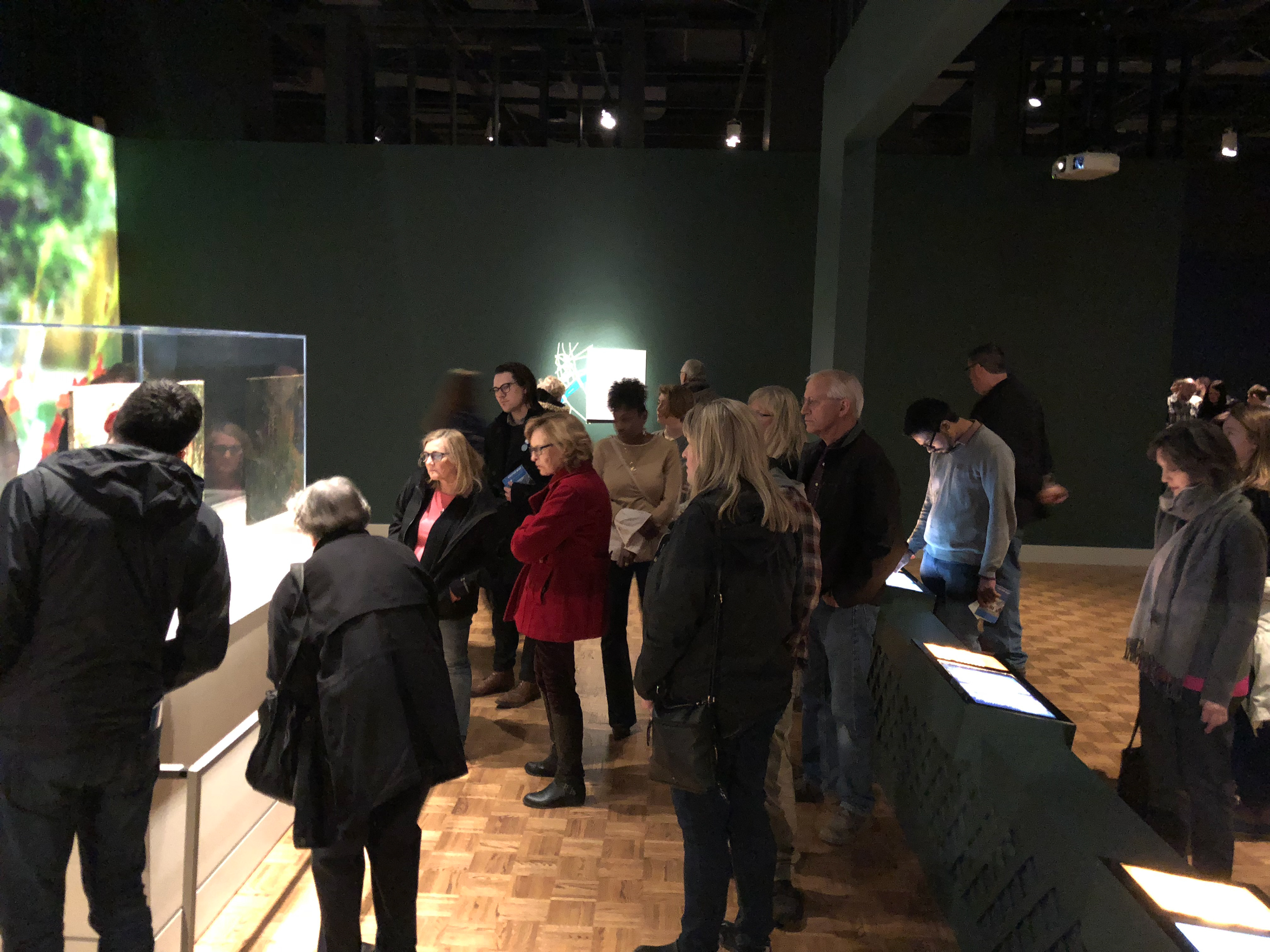 12 interviews including artists, museum staff and museum goers.
1. Museum goers want to be engaged
2. People are not sure of own skills
3. Remixed art is viewed as controversial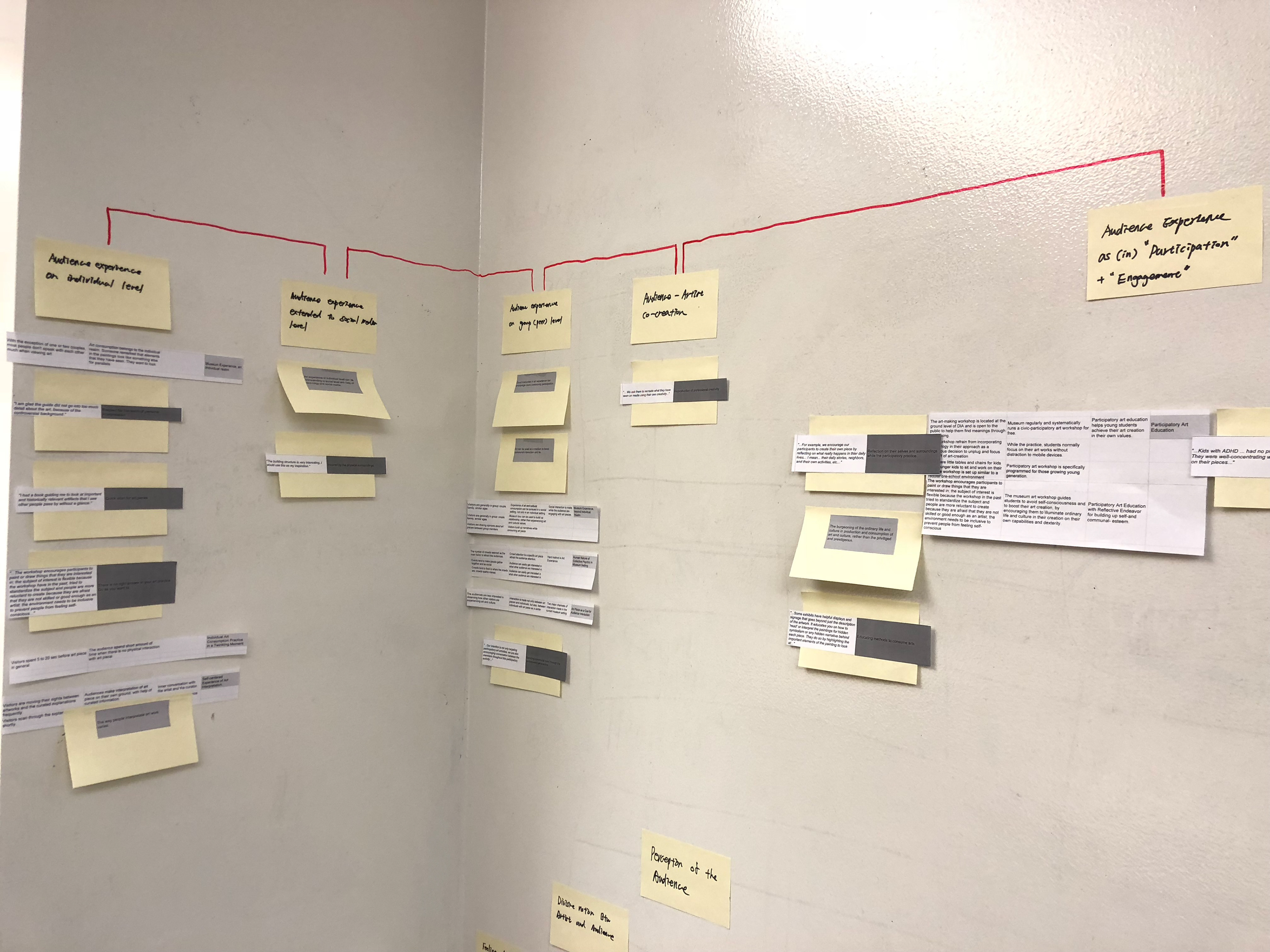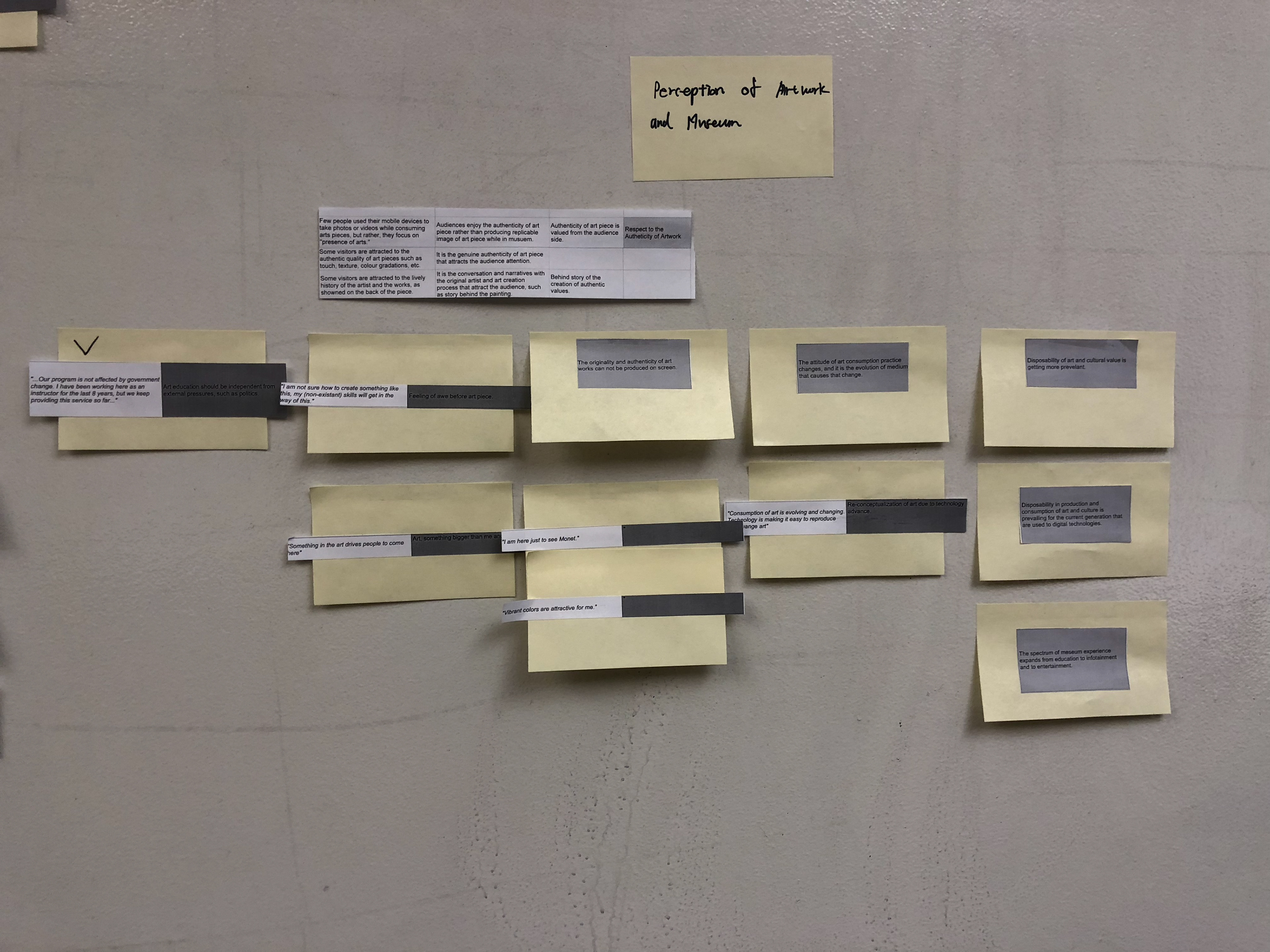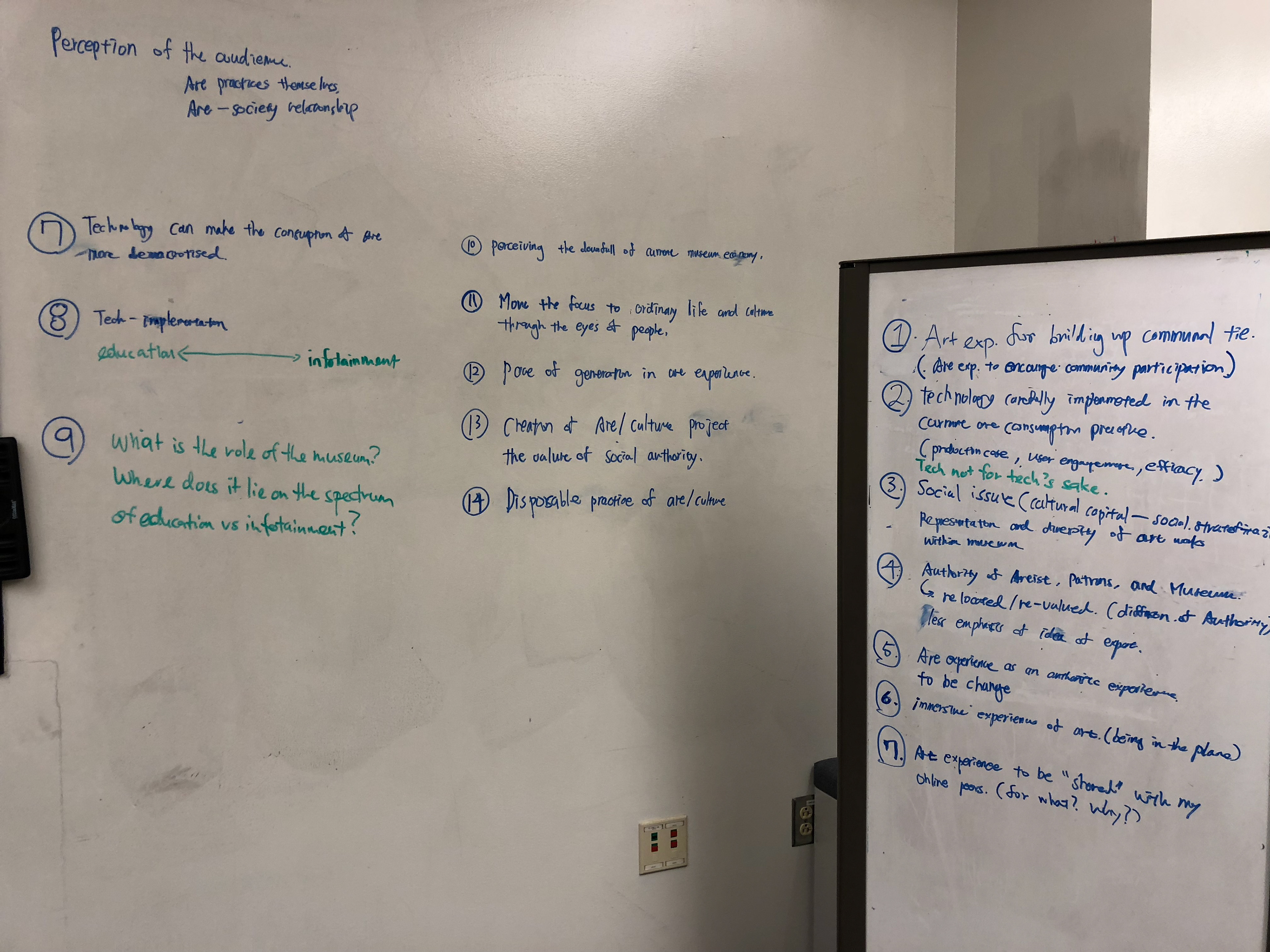 Our observations informed the personas shown below.


Designing a solution for the museum


We used participatory design to test ideas that would work for co-creating artwork.

Increasing user engagement at museums
We decided to create a system that crowdsources design ideas and design direction for artists. The artists can live stream artwork and see the user trends by using AR glasses such that this information is superimposed on their field of vision. This idea will need to be backed by the museums, the museums would support and pay the artists and house the artwork at the museum. The online contributors will be eligible to receive compensation if the artwork is sold by the artist or the museum.
The online contributors can engage with each other and the artist. There will be built in natural language processing to detect abusive content and ban users from the stream. The online contributors can also draw over the artwork as a suggestion for the artist, this will be visible to the artist by using the AR glasses.
The UI wireframes can be seen below.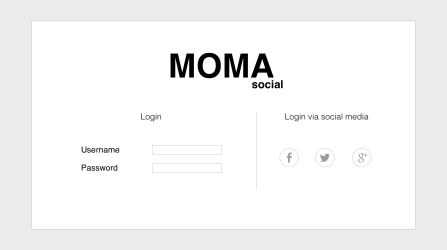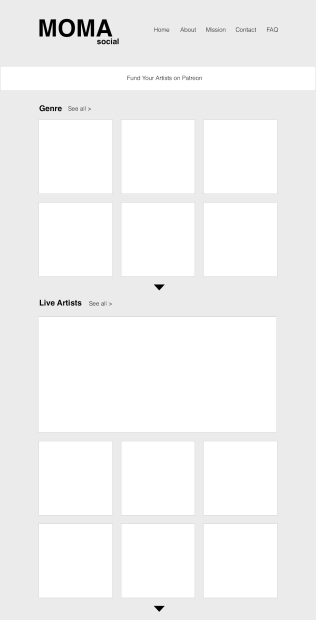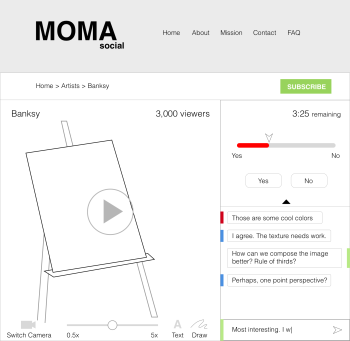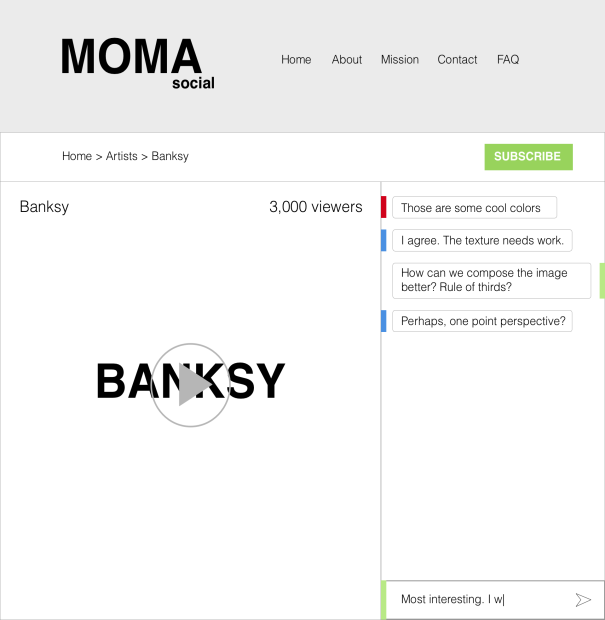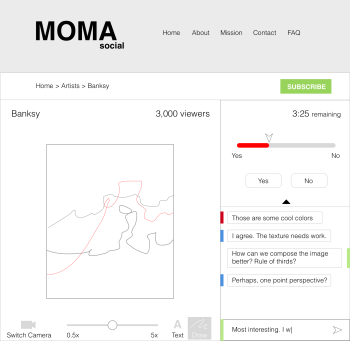 The AR wireframes can be seen below.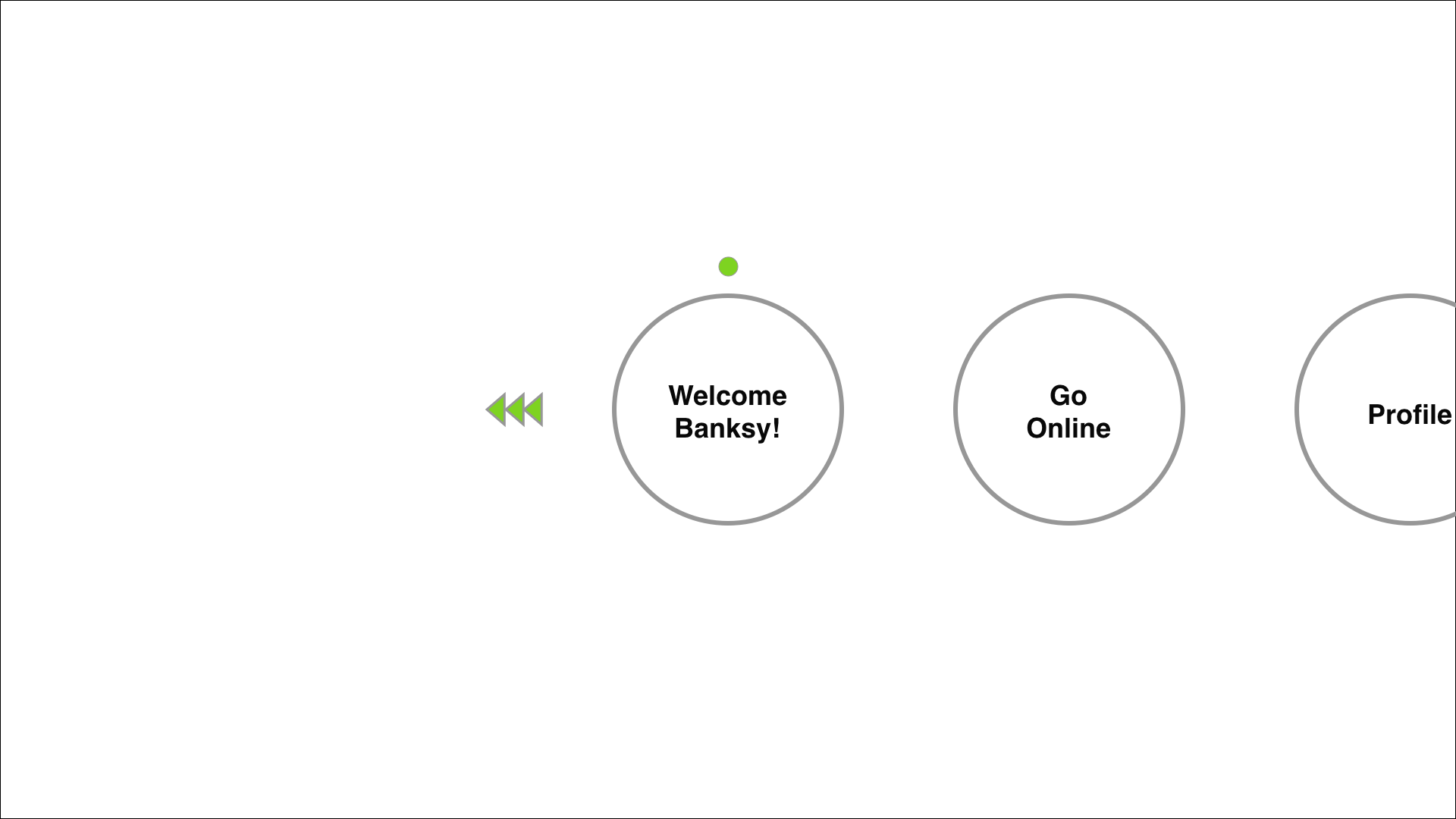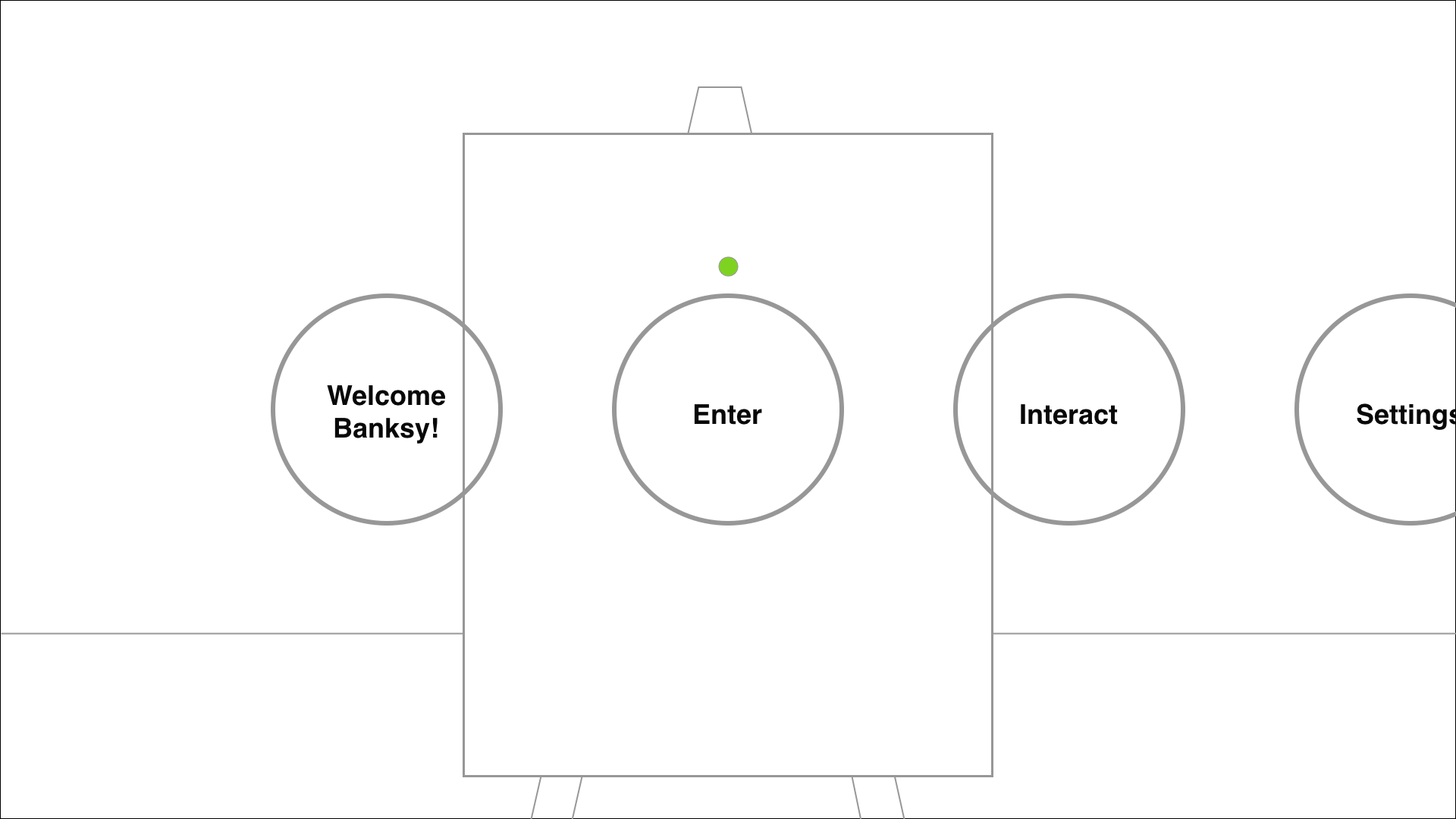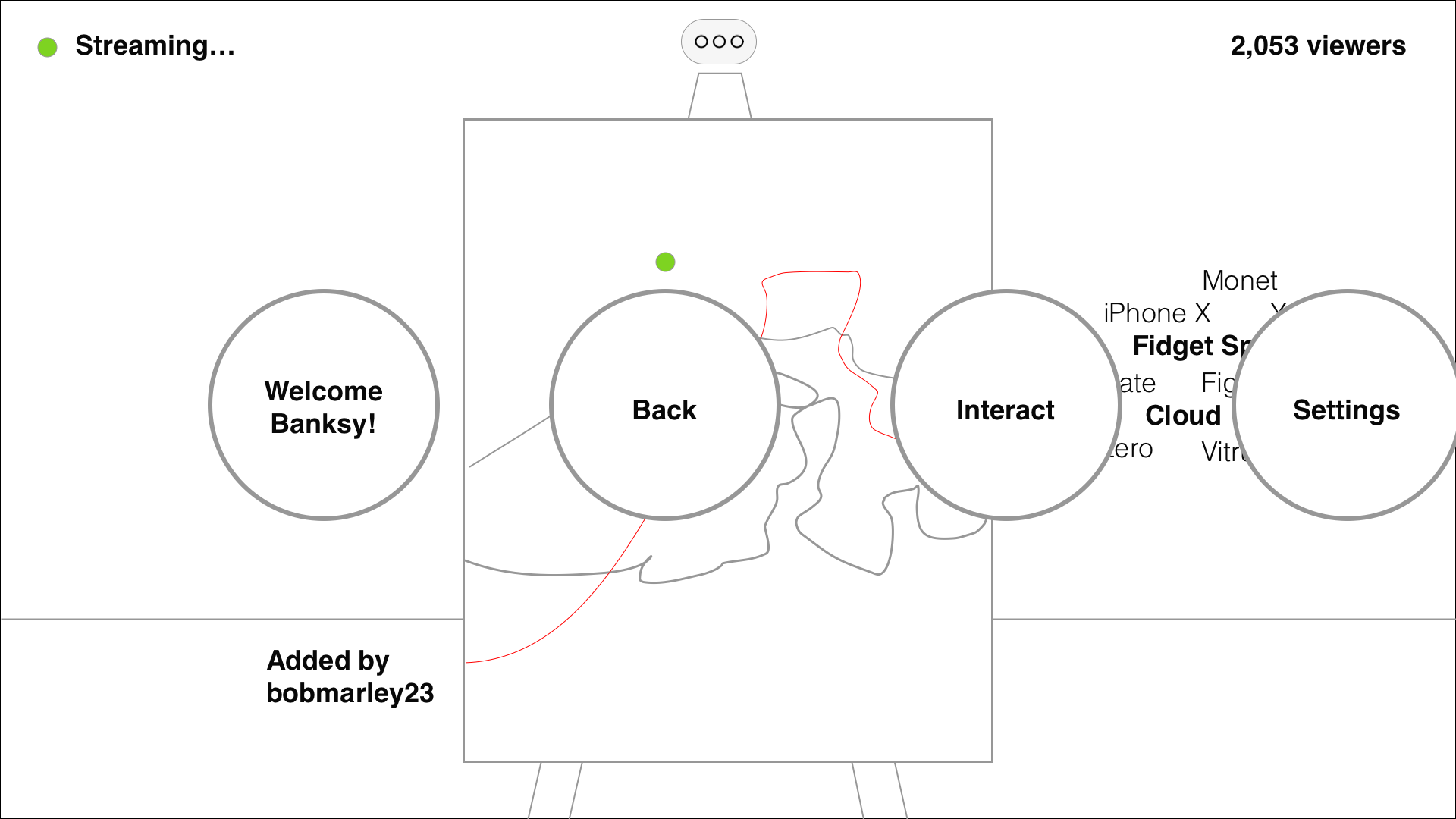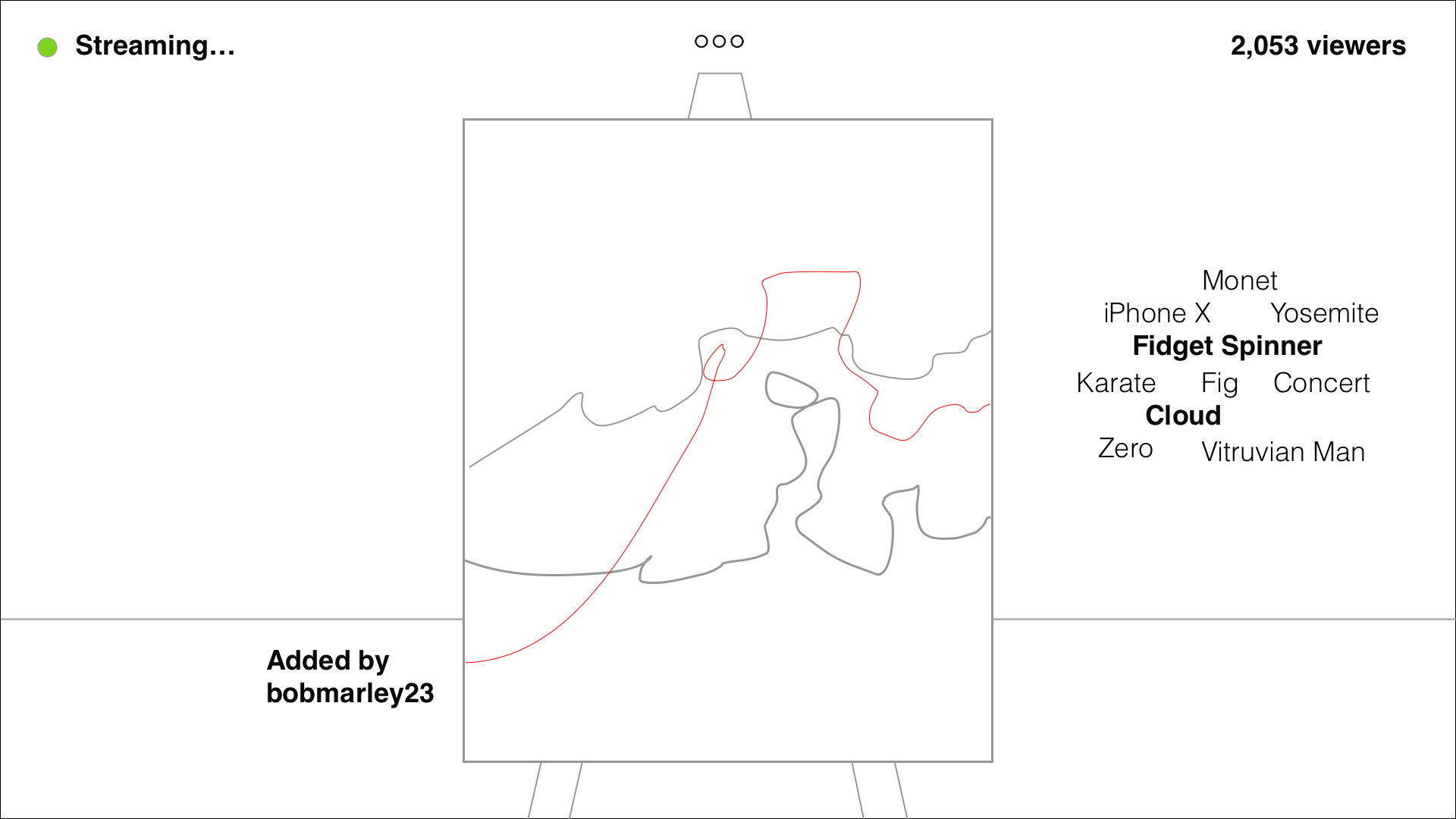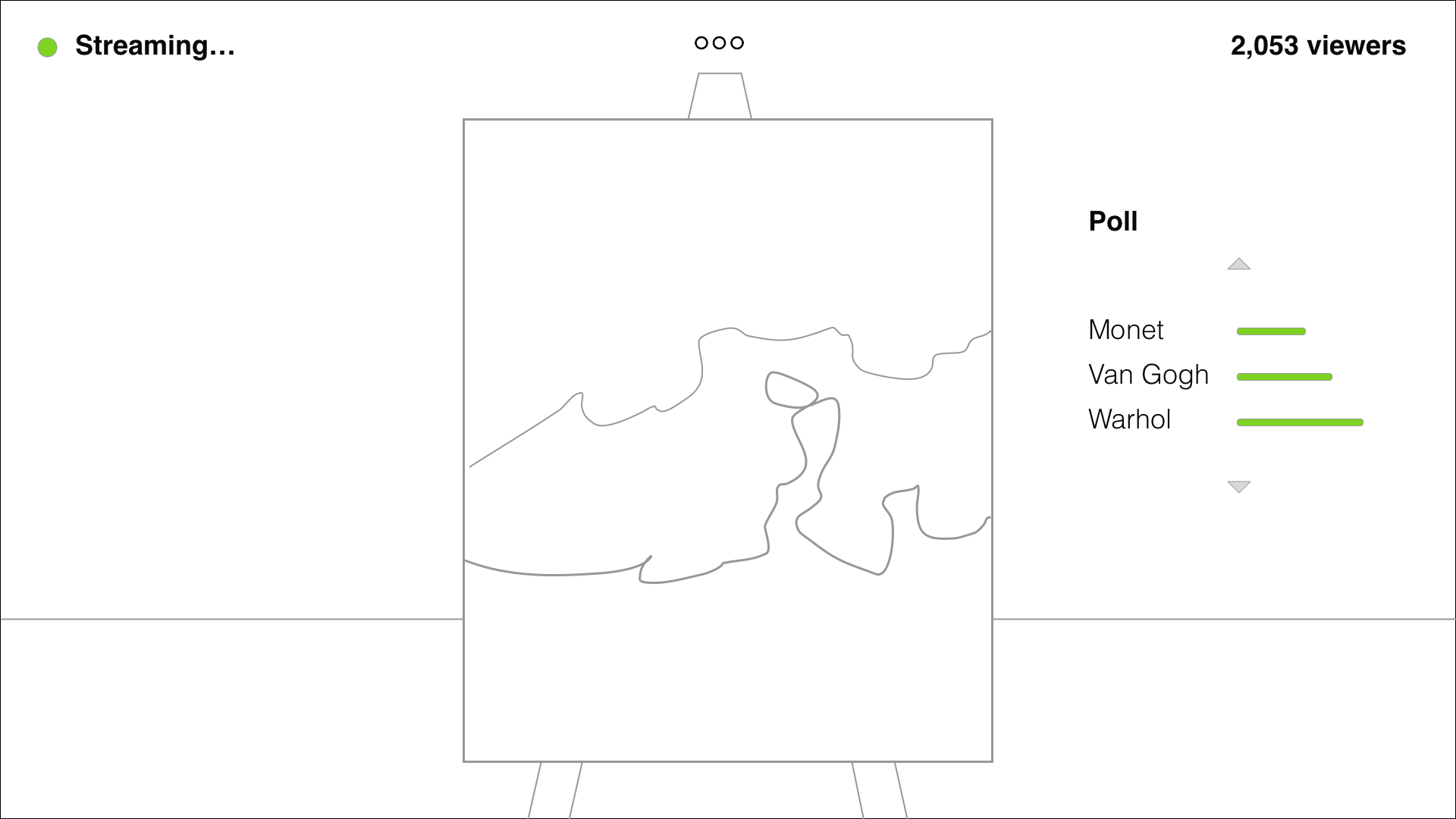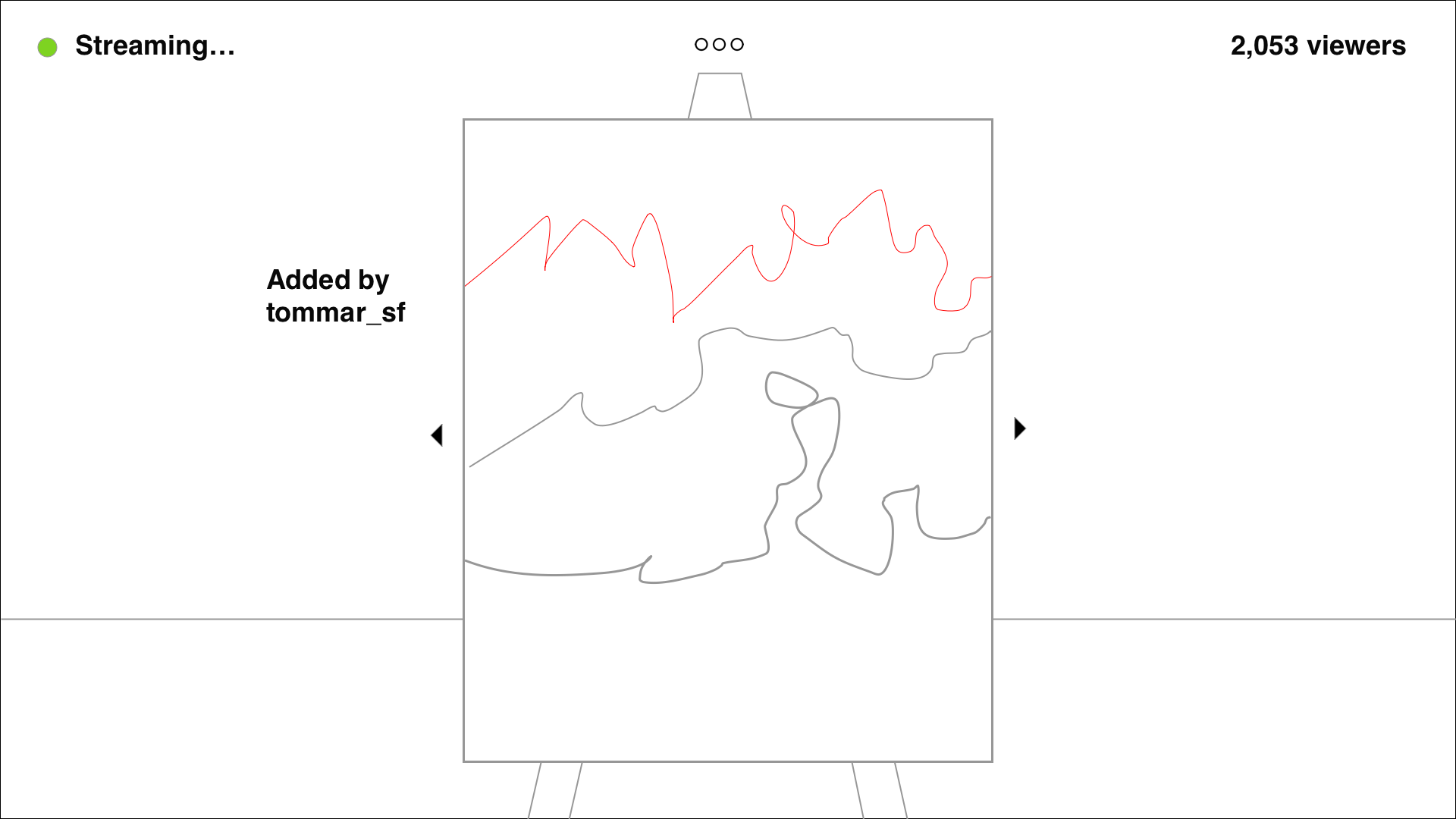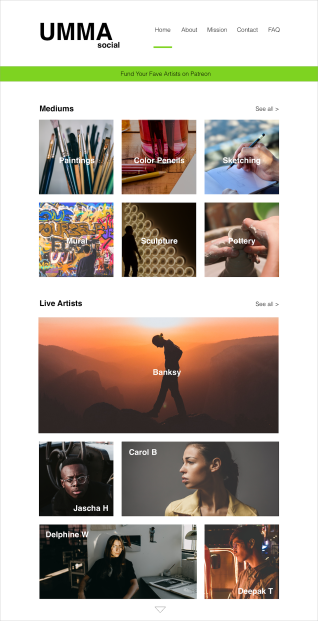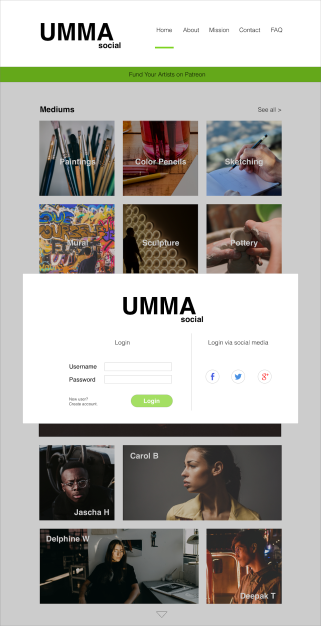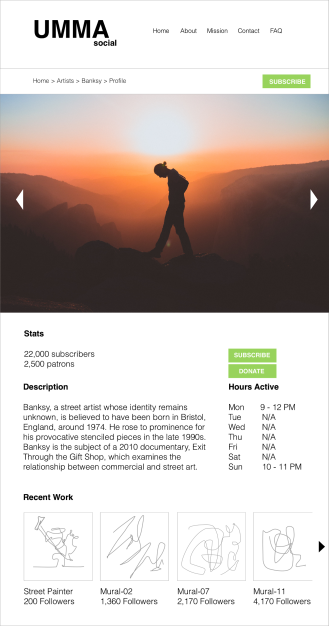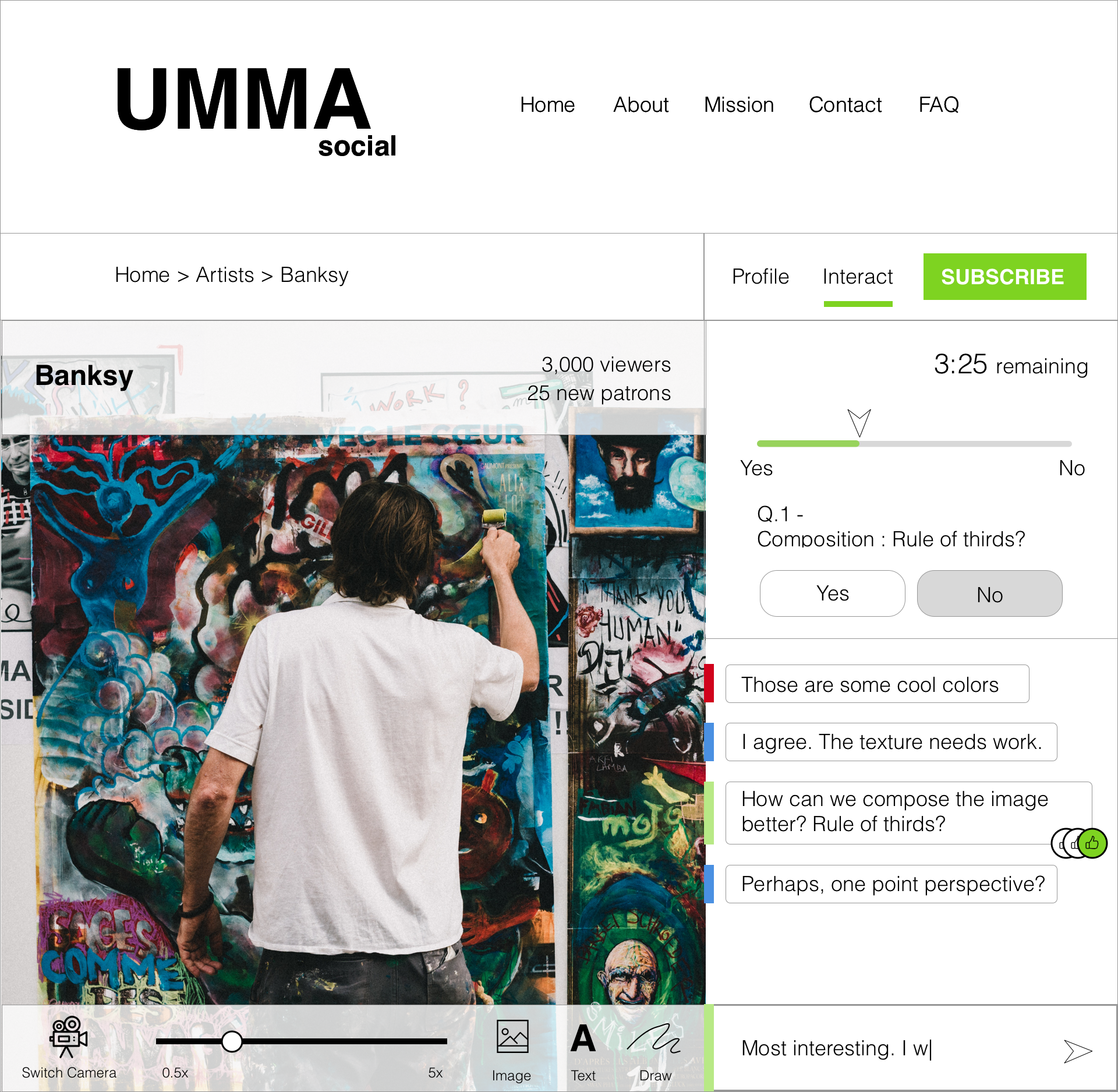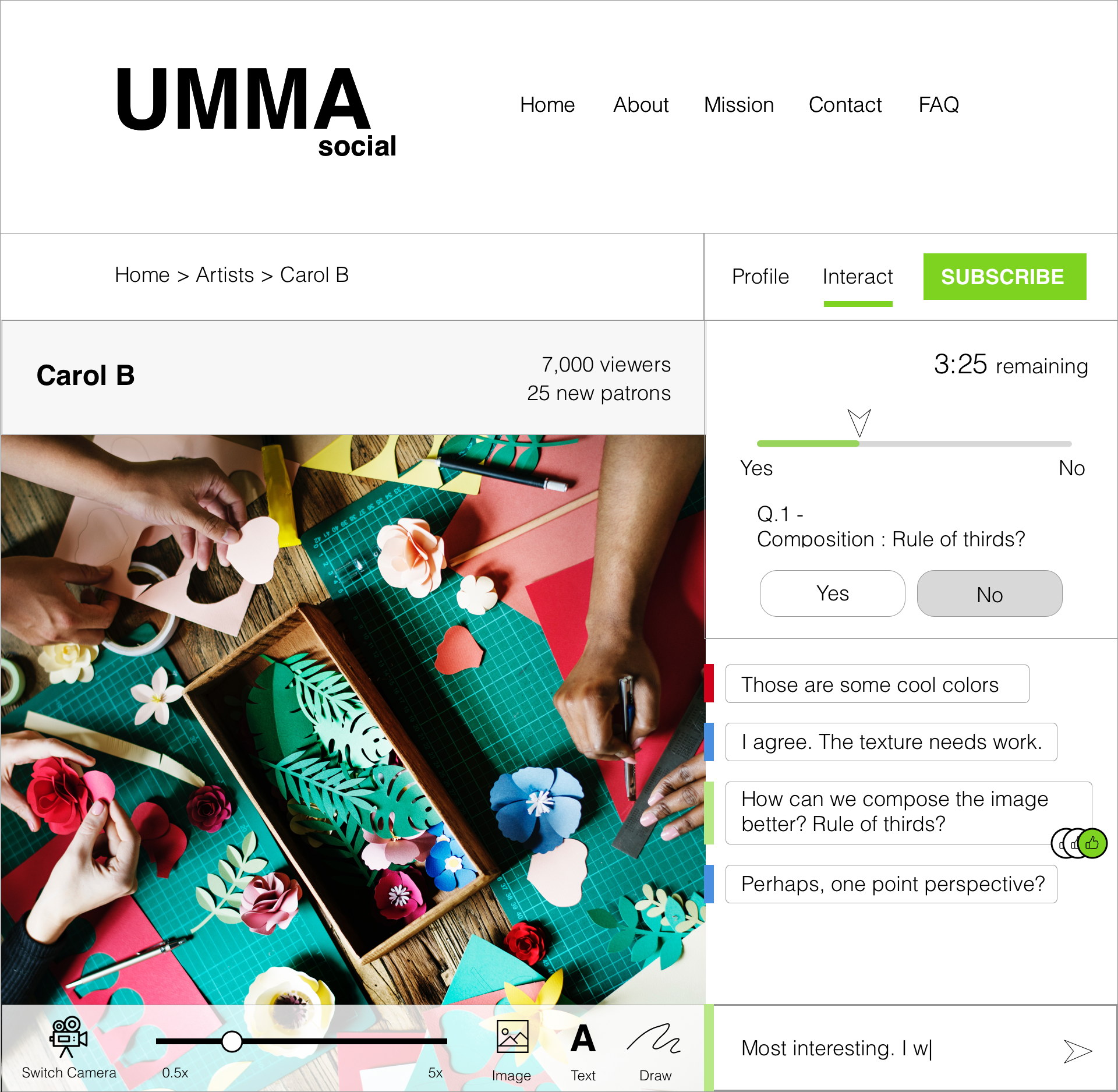 The AR experience can be seen here: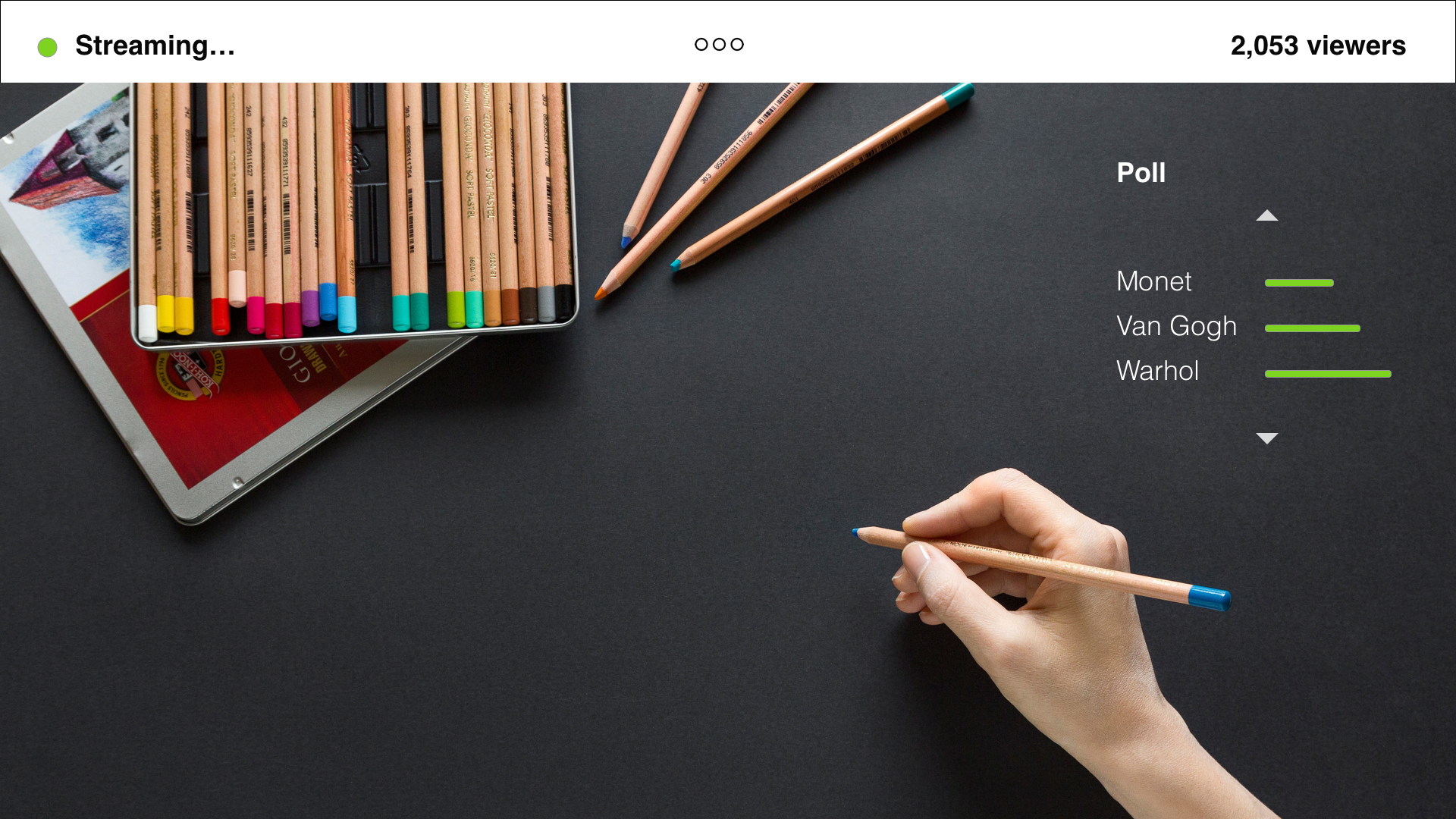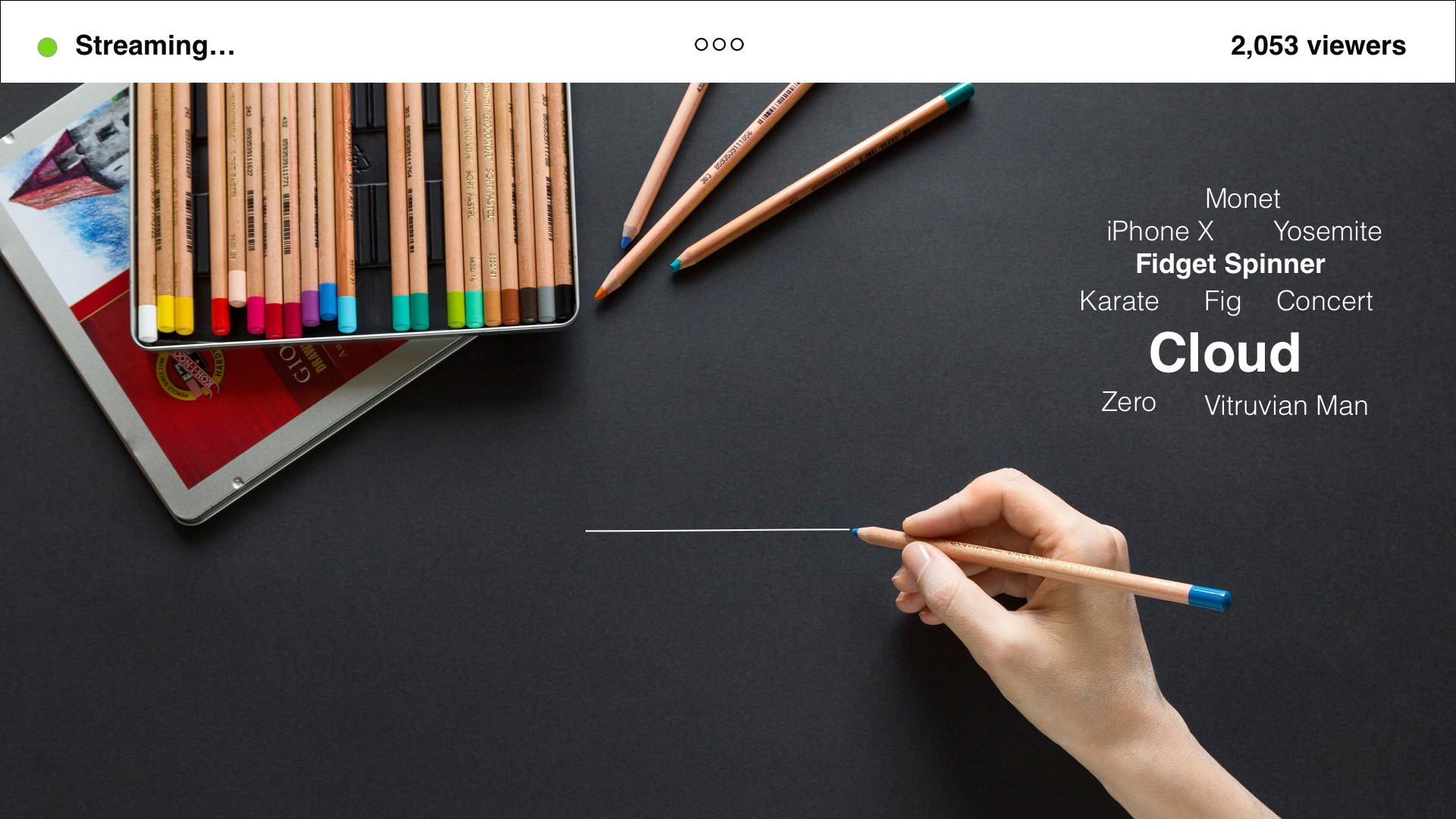 This video shows how the product will be used from the artist and contributor point of view.
Reflections
This was a very rewarding experience as I got to examine this psyche of a museum goer to build a unique product as a service for the museum and an audience of people who cannot be physically present in a museum. The big take aways from this design effort includes:
1. Think about ownership of the product, who would take responsibility of the artwork, channels, etc.
2. How to democratize art making? Would this solution help with increasing the consumption of marginalized artists and communities?
3. This idea can be scaled to have augmented reality available through mobile phones. This will make the product feasible for artists without the intervention of museums but how will they generate revenue?
While these reflections are open ended questions, I hope to be able to develop this project and see it implemented in UMMA as a pilot study to refine this product further.