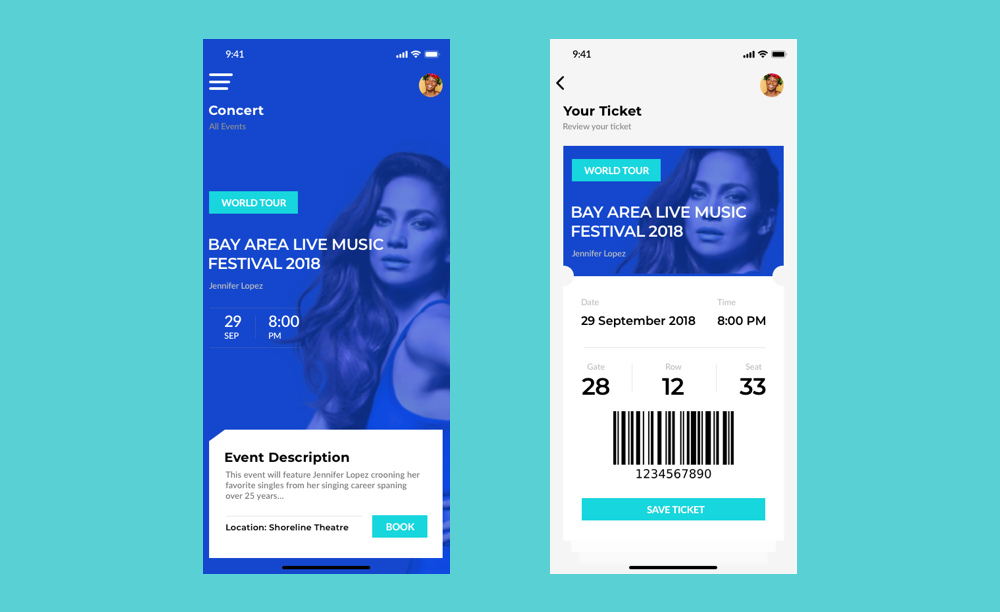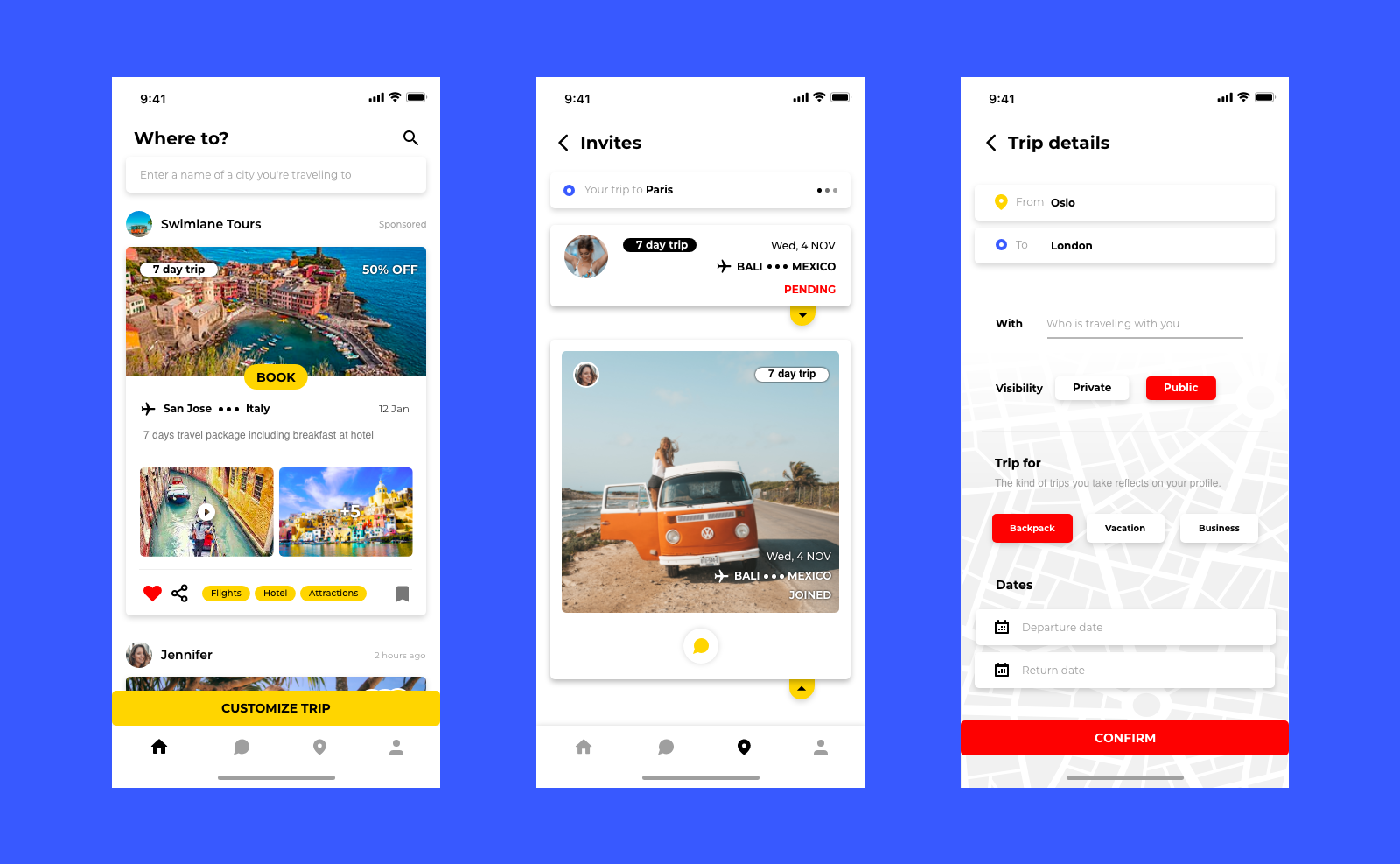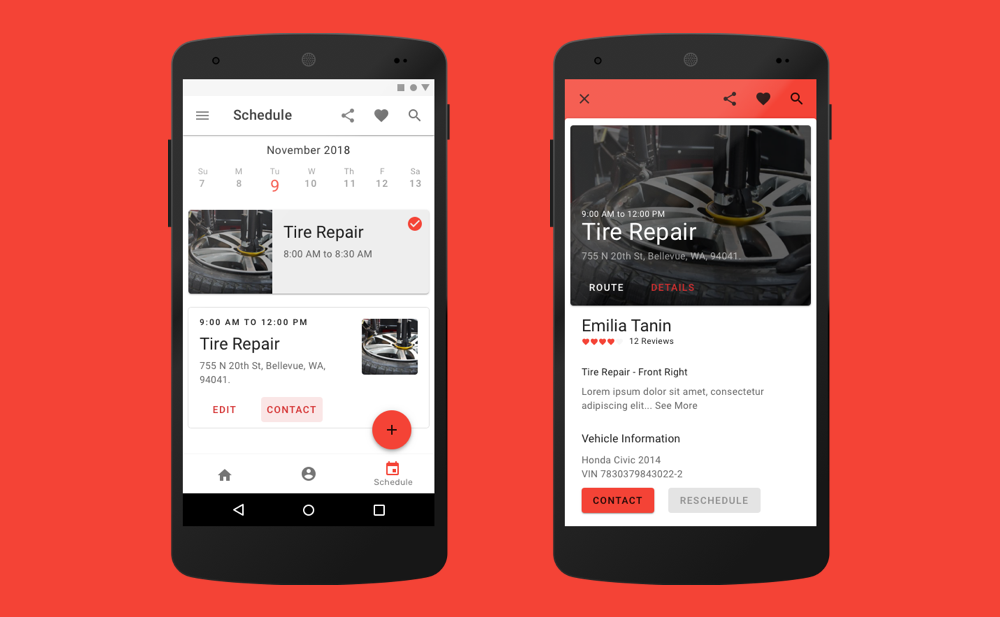 I created a high fidelity prototype for a mobile app that keeps track of all your pictures and the likes and comments you get on the pictures on various social networking platforms.
The following app shows the meal plans for students in the South Quad for University of Michigan.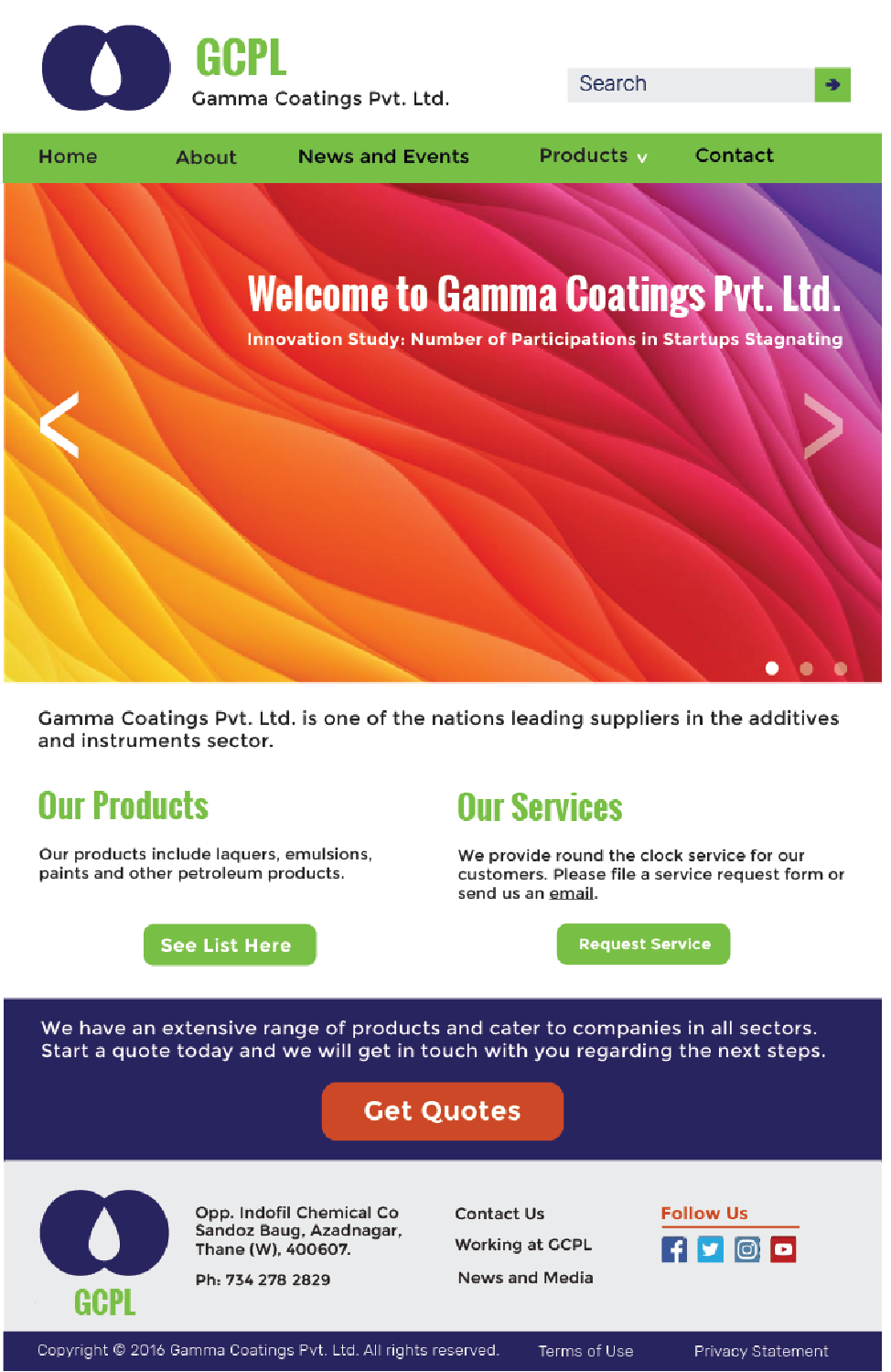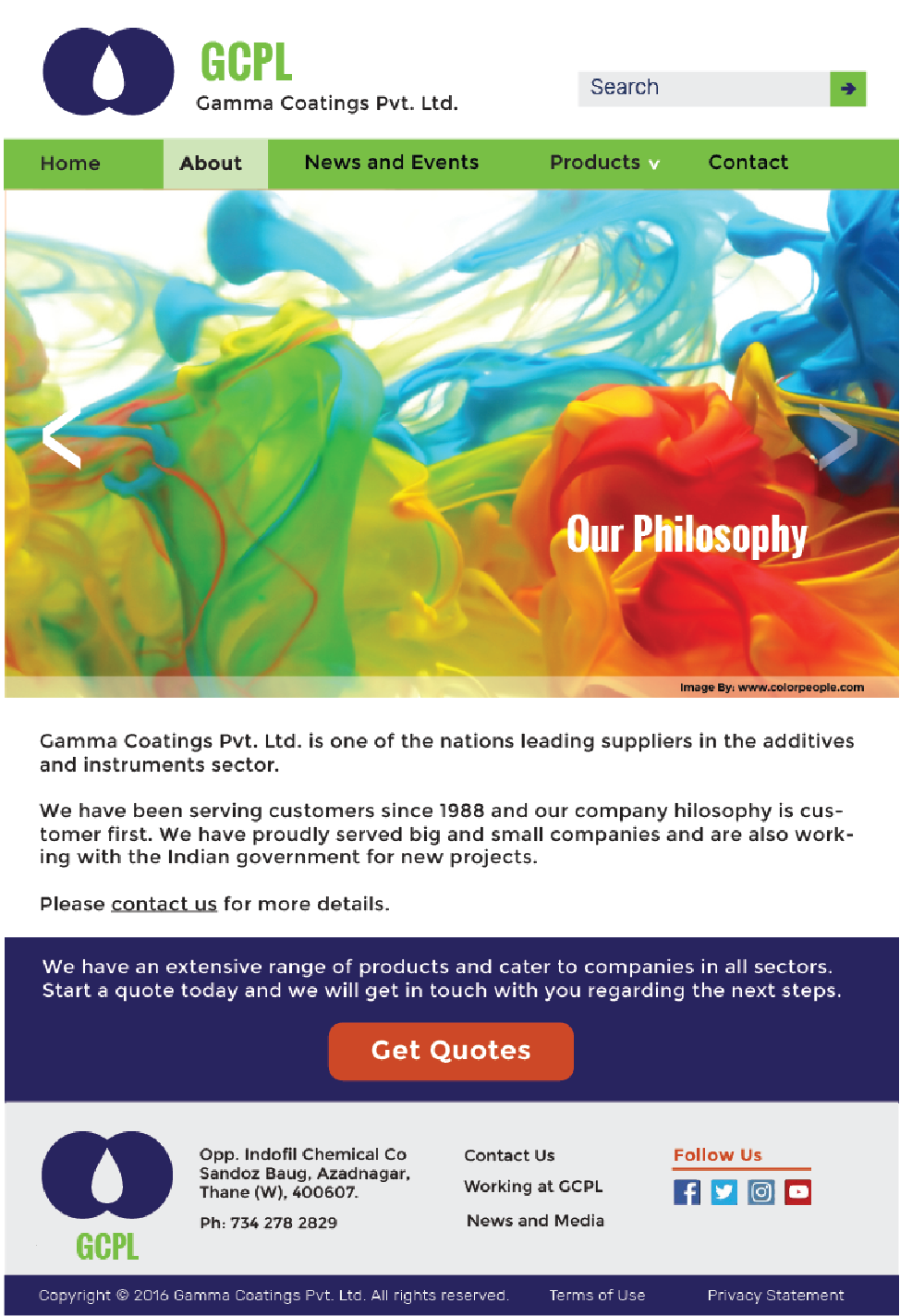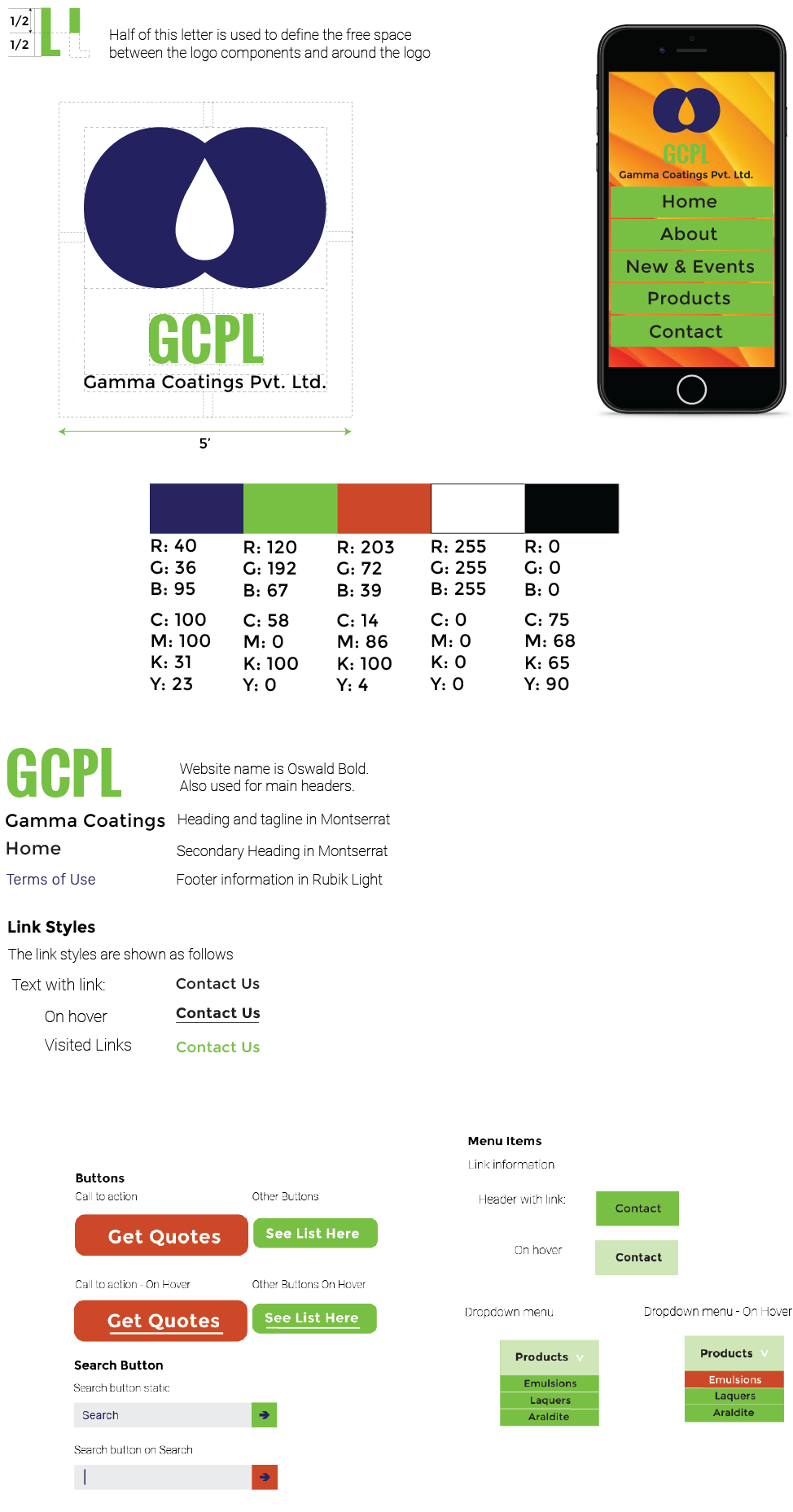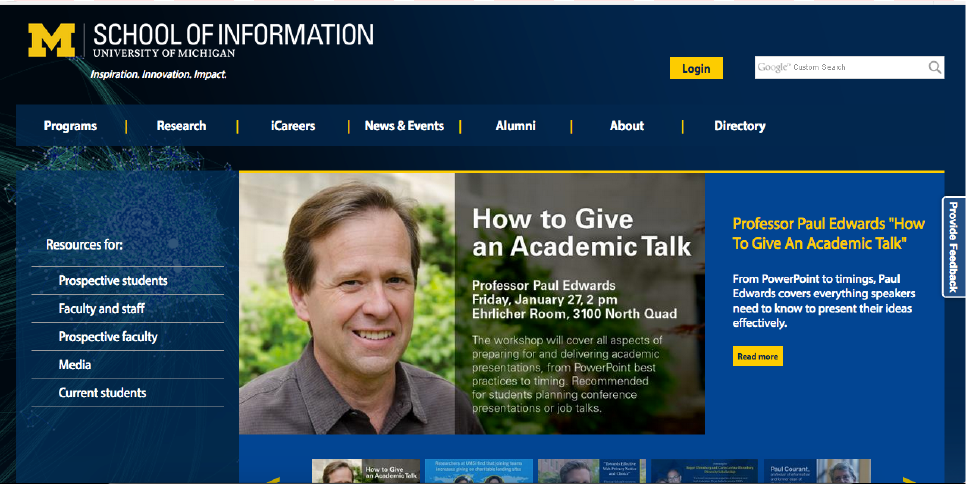 New design attached below: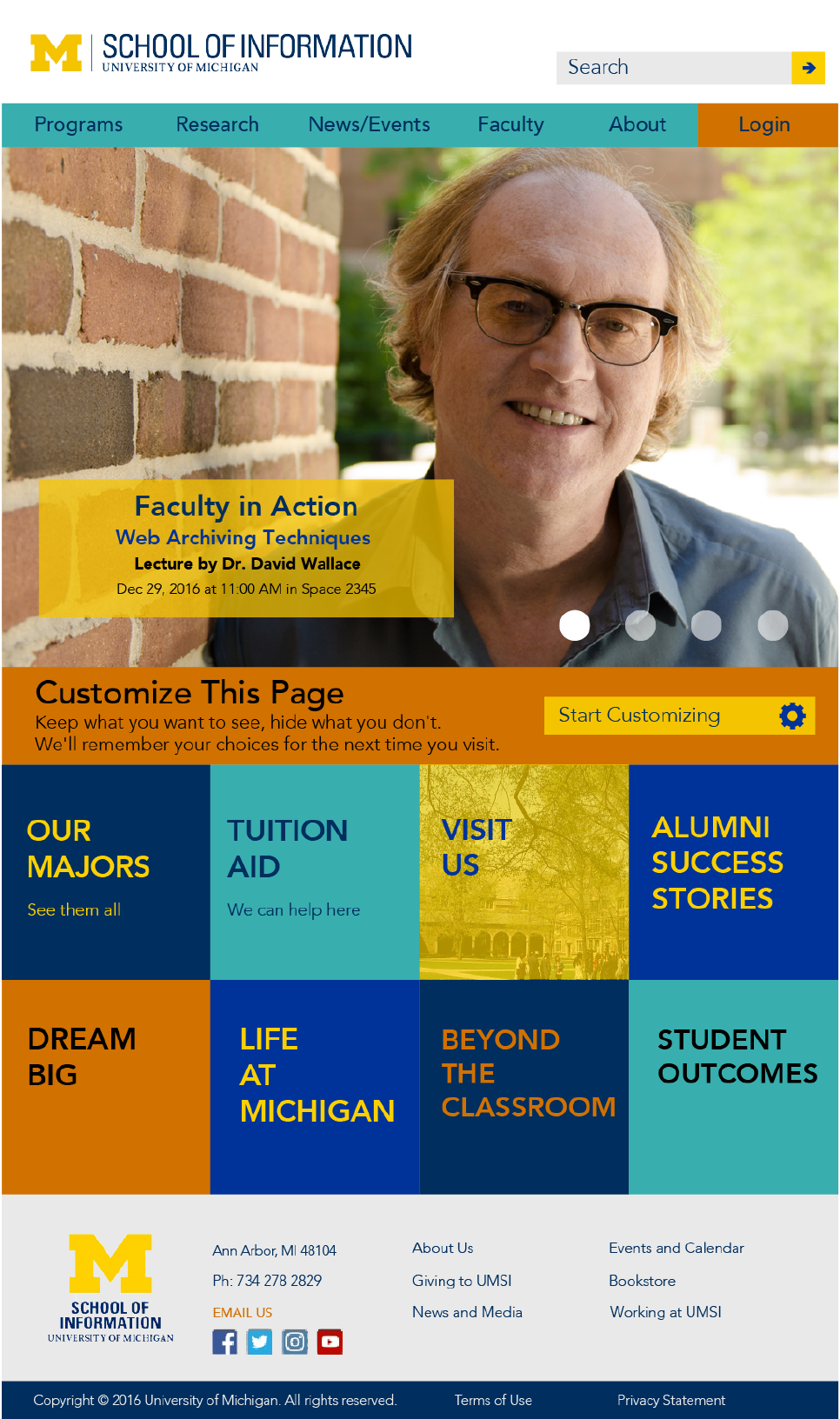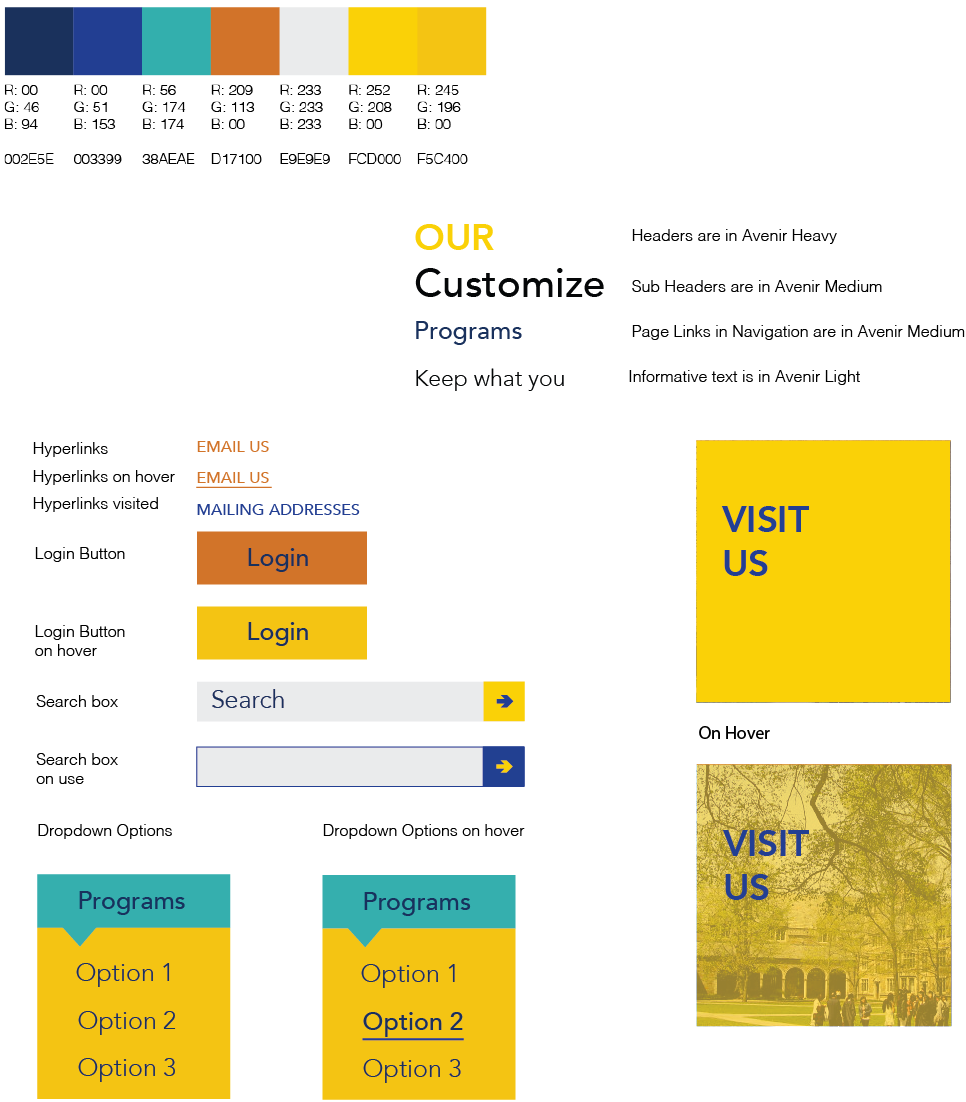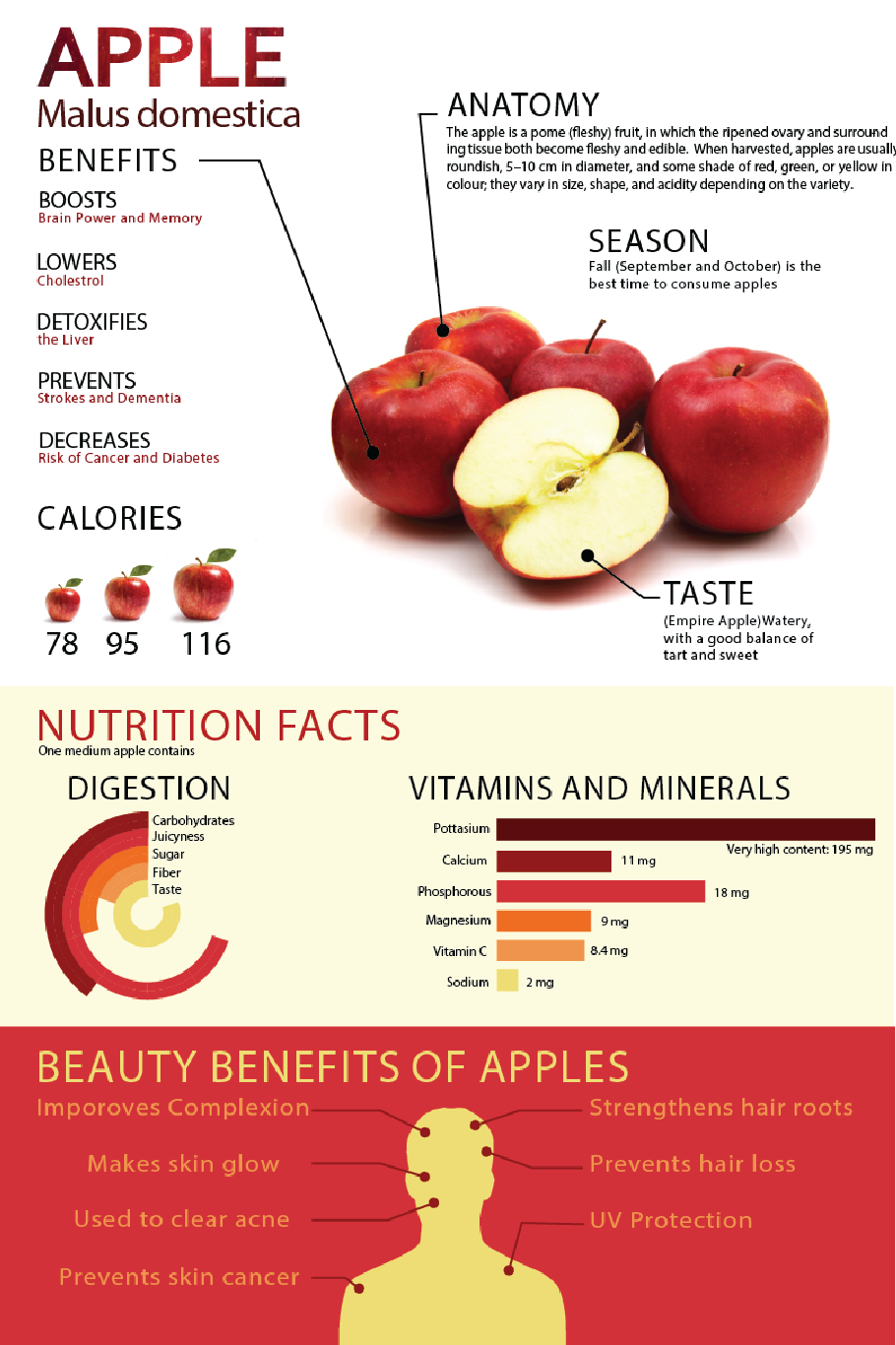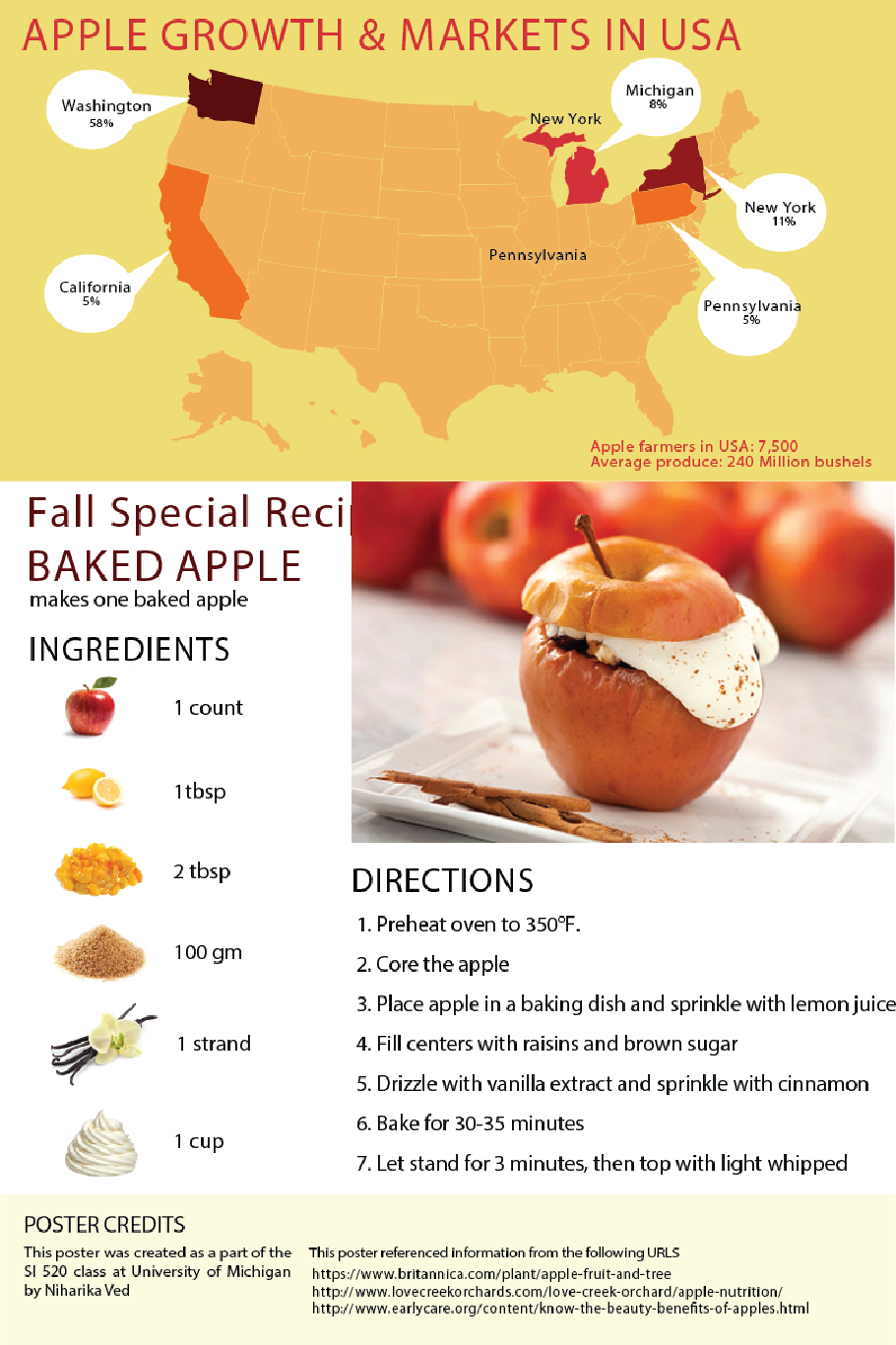 IHAA logo and styleguide
I started off with three logo designs for the International House in Ann Arbor.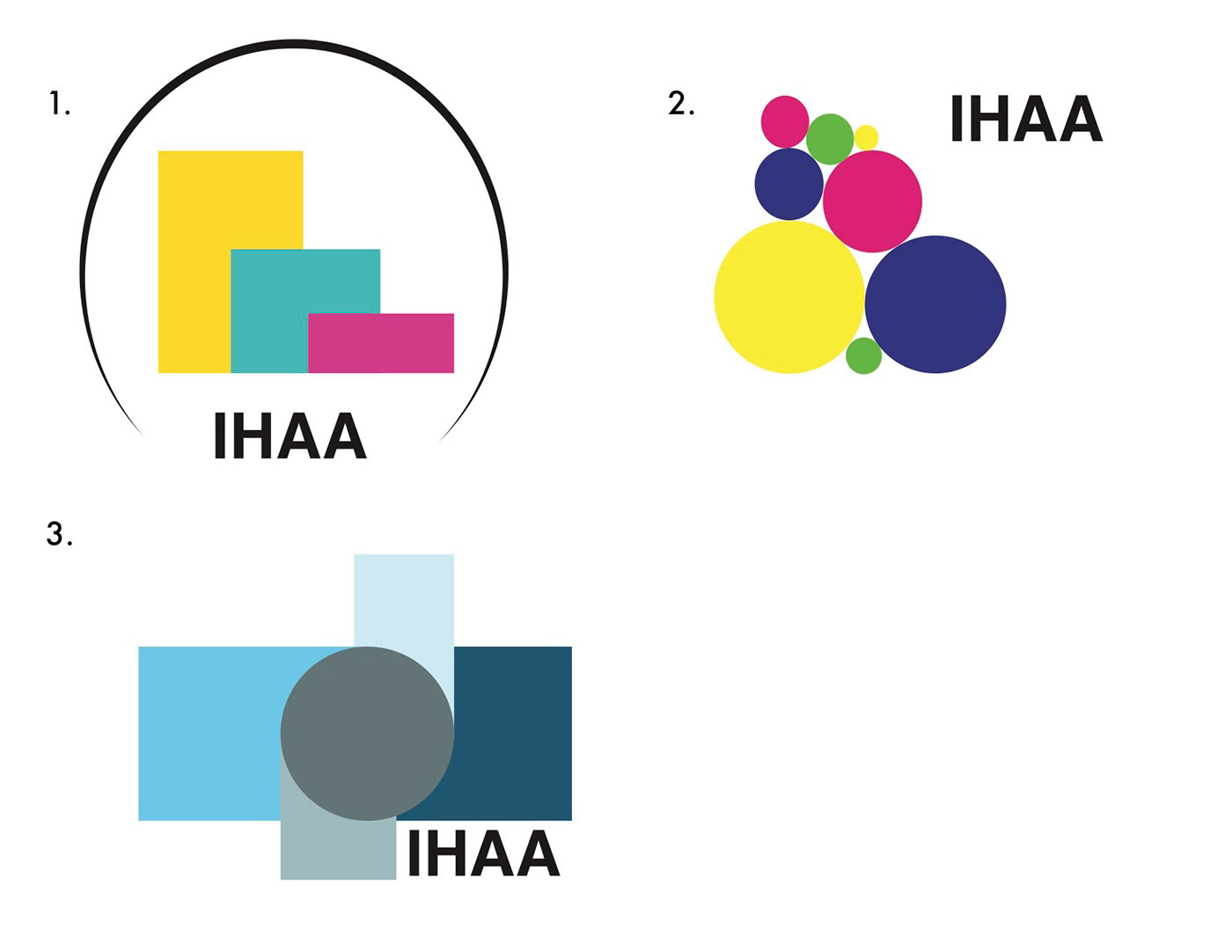 I combined these logos to create a final logo after testing these with peers and clients.