Overview
This is a user research project to study and improve user interactions for a classroom education based game. I worked with three other user researchers to fulfill a course requirement that helped us create a holistic user research plan for the Odeum game.
Process
Scoping
Heuristics Analysis
Interviews
Survey
Usability Test
Software:
Google Documents, Qualtrics, Odeum game.
Team:
2 UX Researchers, 1 Project Manager
Timeline:
Jan 2017 - May 2017 (5 months)
Defining problem scope
We were tasked with researching on the UI for Odeum Learning based game to make recommendations to improve student engagement while providing them with subject based learning tools. The interactions are mapped below: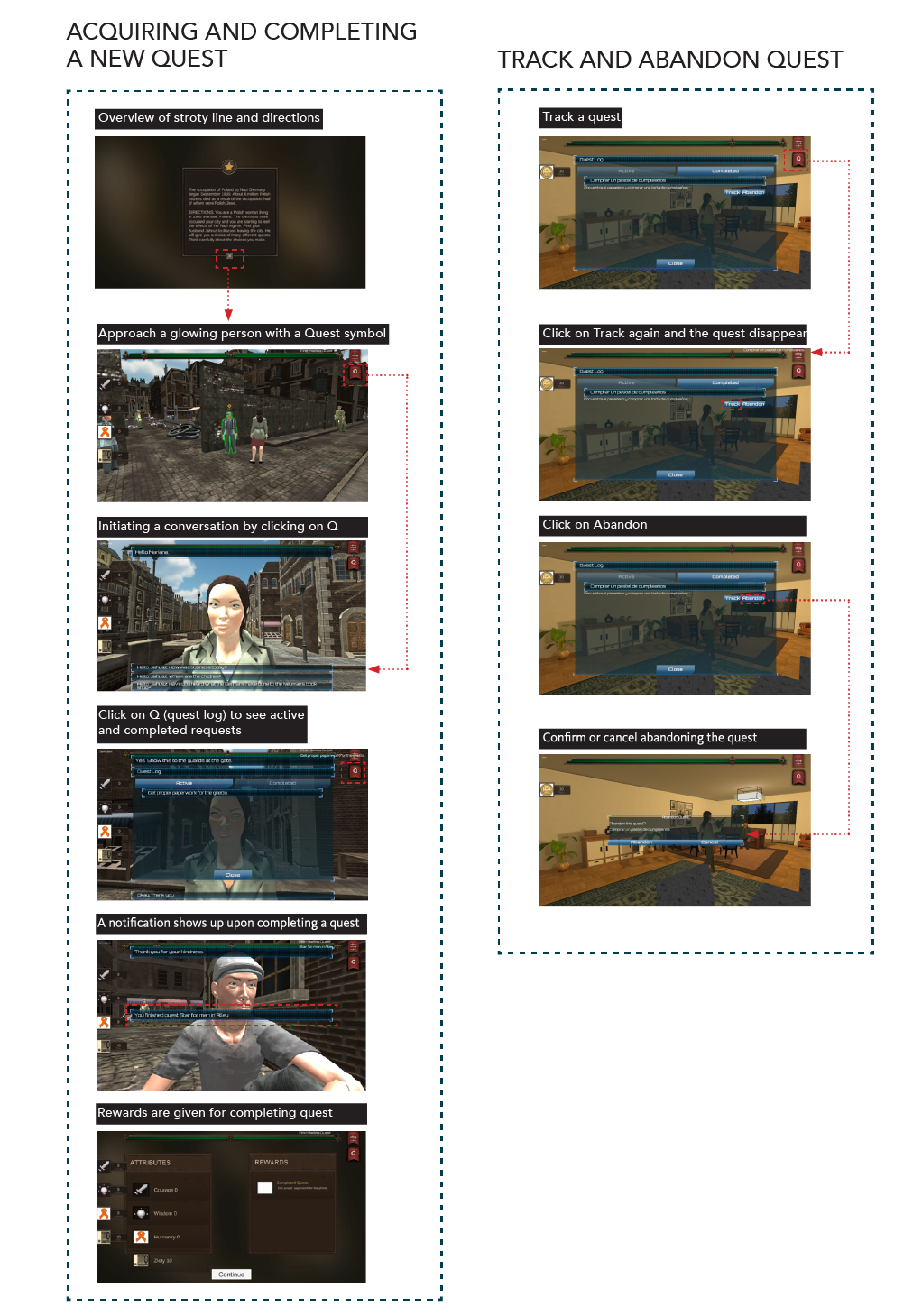 Heuristic evaluation of learning based game
We used Nielsen's 1994 heuristics as a guideline to help us observe issues and synthesize our findings. We start with individual heuristic evaluations, and come together to discuss findings from each team member.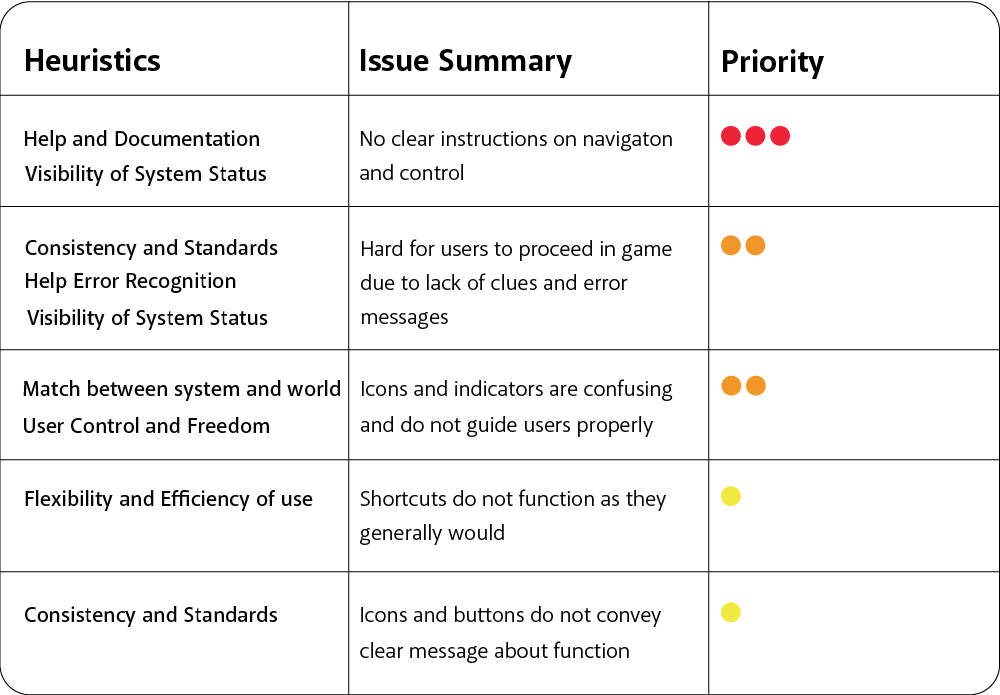 Comparing Odeum to other games
Our comparative analysis presents findings of comparing Odeum with three other educational platforms and four popular computer games. We first identified twenty important features which contribute to Odeum's main value proposition of making education more engaging for students, and then examine how these comparators perform on these twenty features. In addition, we look into navigation control methods in our comparators because usability improvement in navigation and character movement will be our main contribution for this project.
The comparison matrix and feature space is displayed below.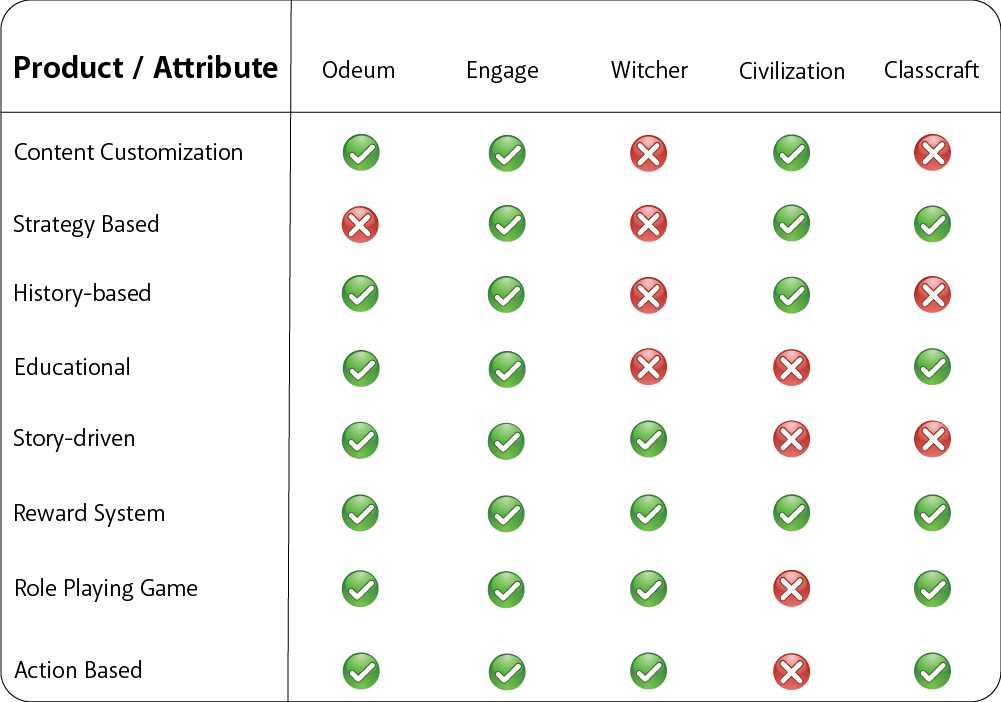 I conducted three out of six interviews and have summarized the findings and recommendations based on user interests, habits, and frustrations.
I created affinity maps to map the important topics for students with respect to learning and other motivations.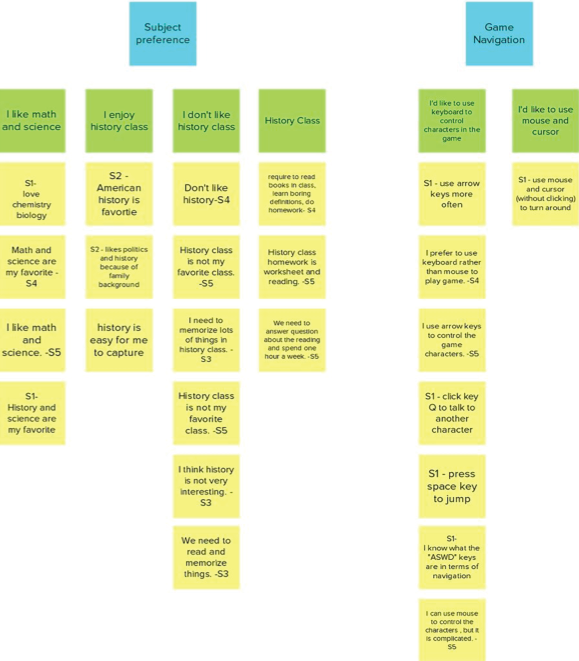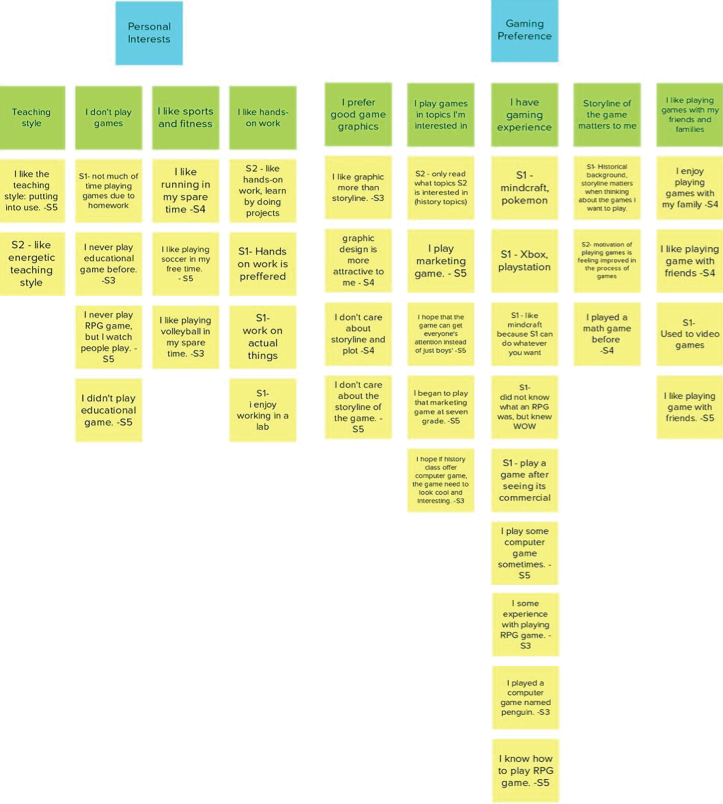 Our three main personas include a gamer, non-gamer and a history buff based on the study of the history focused game.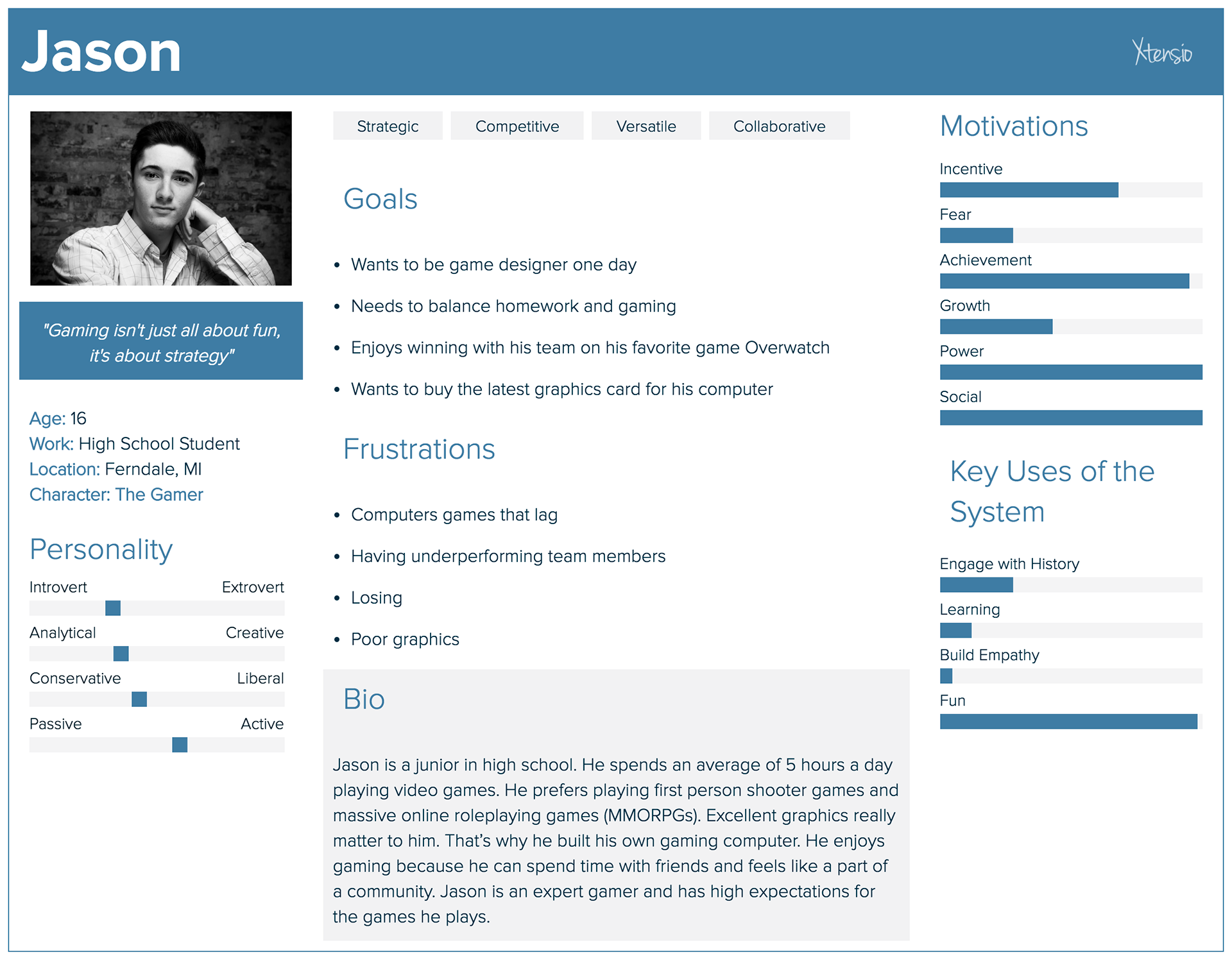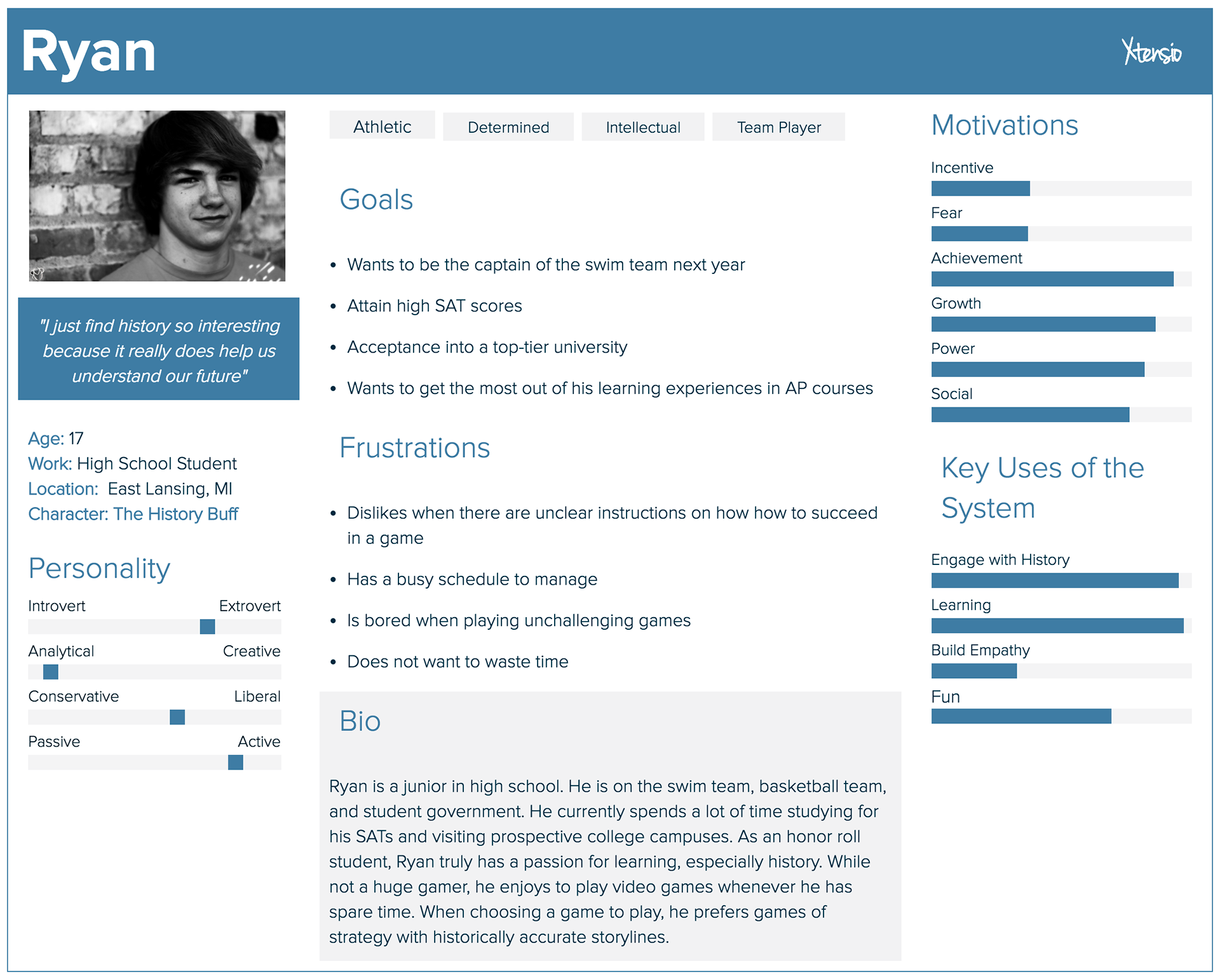 Surveying candidates
I created a survey using google documents and Qualtrics that was filled by  119 high school students at Roosevelt High School. The following graphs map different features and game control options available for gamers and non-gamers.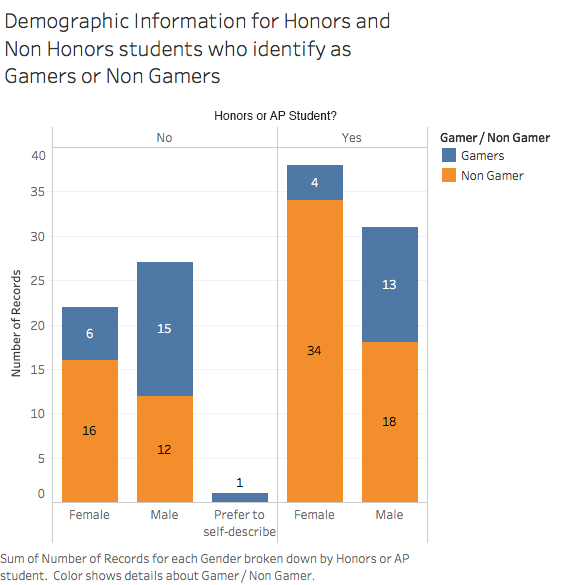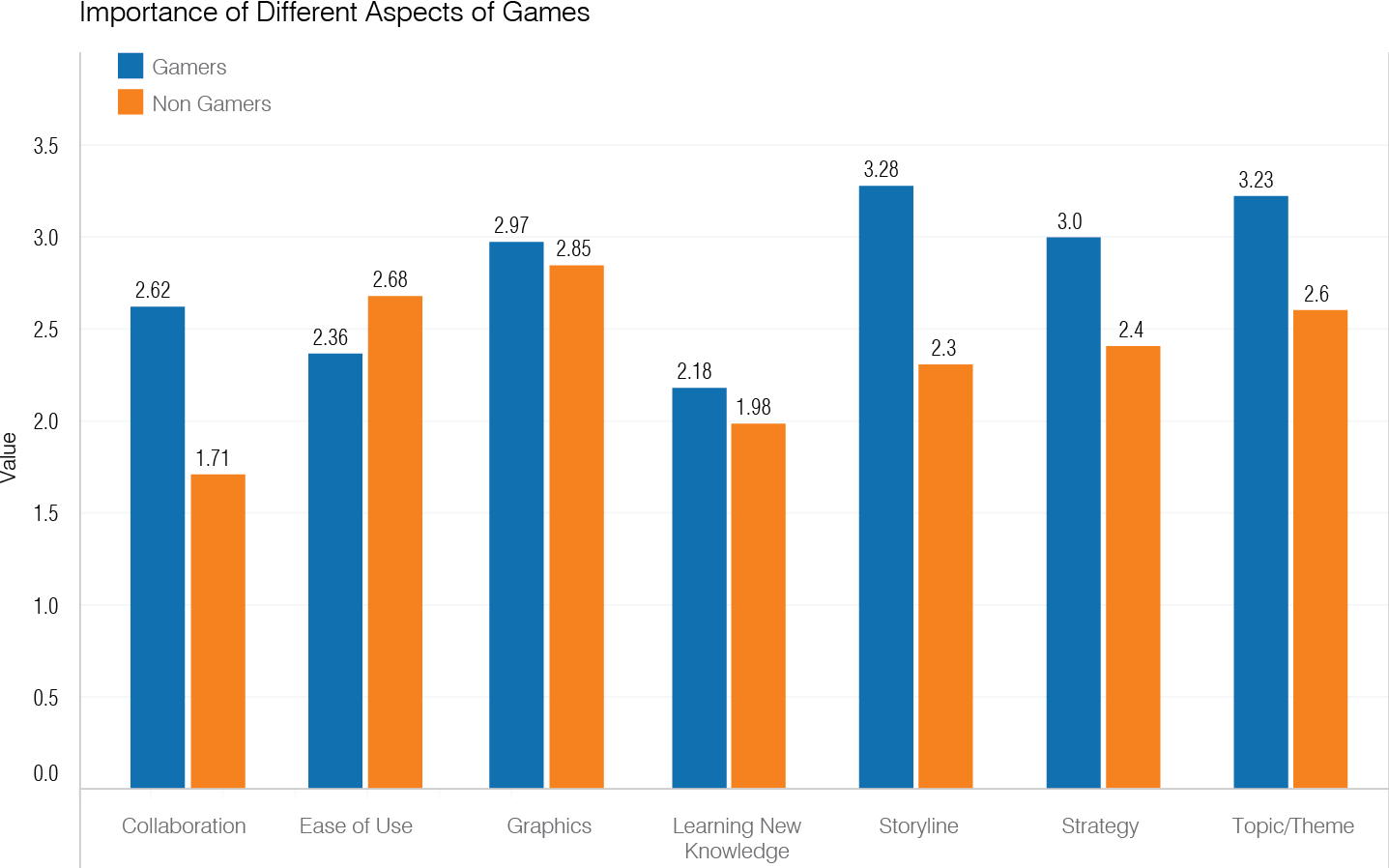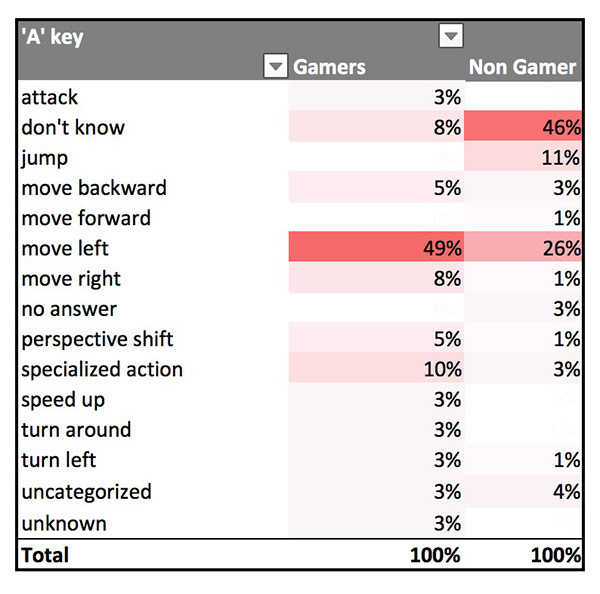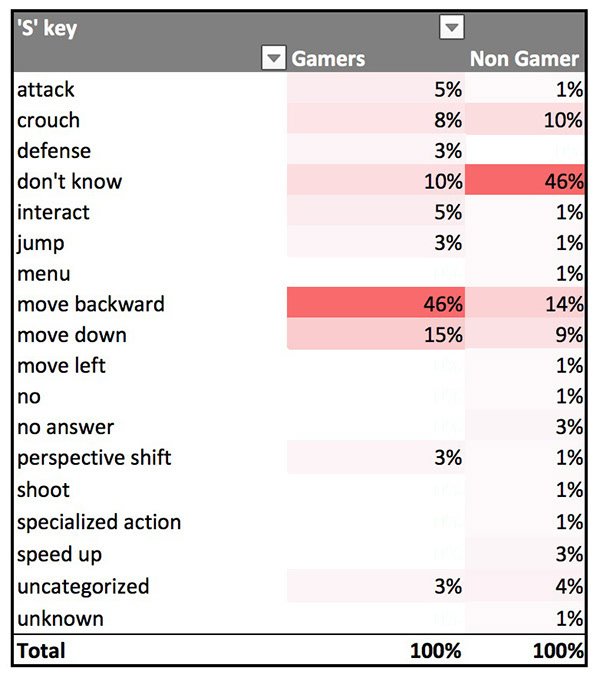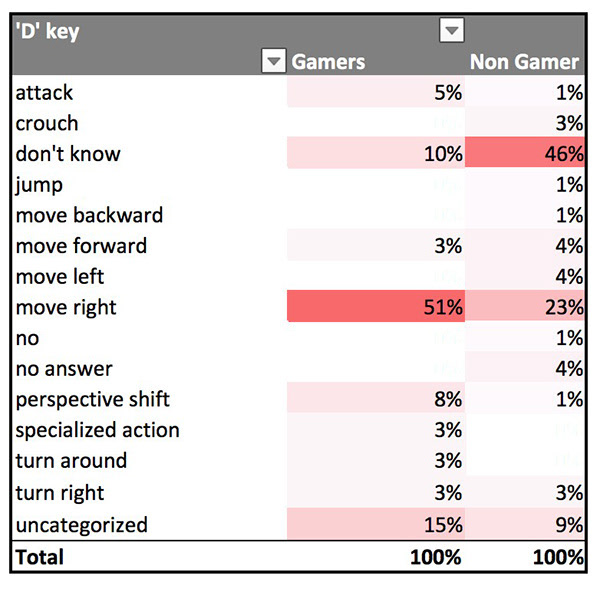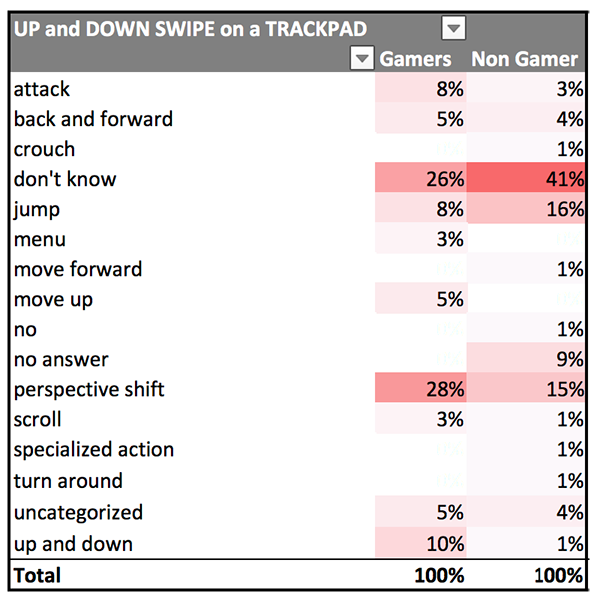 Our main findings from the surveys include:

Usability testing with students
We first conduct a pilot test with a graduate student at School of Information as a way to test the outcome of usability tasks. For the usability test, we use the preliminary survey, and create four main tasks to test game flow, interaction with non-player character, and control and navigation. Upon completion, we debrief from for participants' general feedback and generate insights from the usability test.
Participant selection was done as follows:


1. Odeum should supplement the conversations by adding cues that will provide salience only to characters that the user needs to interact with in the game.
2. Odeum should provide clear instructions and hints that guide the users to the right character or action to complete the tasks.
3. Navigation instructions should always be available to the users.
4. Odeum should use standard game functions and features to allow users to use their existing gaming knowledge to navigate through the game.
5. The quest list should be both clear and available to the user at all times.
The final report can be seen
here
.
The following video summarizes this project.
Reflections
1. 
Improvements for the future
: The interviews with underage participants went very well. They were inquisitive and cared deeply about their education and learning through gamification. For the usability test, I had to simplify project tasks in order to make sure that the participants could understand the context of the task to be performed. Underage participants are also unaware of a lot of concepts we would expect from older participants. We had to change our approach to the usability test to teach concepts and then work on tasks for the usability test. 
2.
Things I would continue to do:
This team had a shared leadership style which clearly defined roles and responsibilities from the start of the project. This made team management very easy and effective which helped the project become successful.